Colts fans Welcome Home Their Heroes
Finally!  A home game this weekend! The Colts are hosting the 49ers and Colts fans are chomping at the bit to welcome their boys back to Lucas Oil Stadium and show the world their Blue Pride!
Show your Blue Pride for a chance to win the 49ers @ Colts Game Ball!
Somebody's Gonna be hosting the Best Football Party ever, thanks to RCA!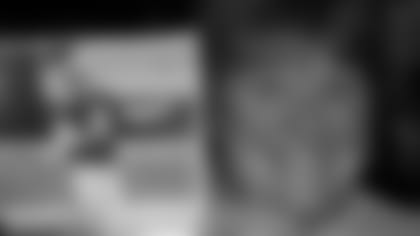 The next RCA prize is even bigger!!  At the end of November, one lucky site member will be awarded a 42" 120Hz HD LCD.  Hint: The judges want to hear about your real game day experience so, extra credit to everyone who blogs about watching one of these games on TV: 11/8 Texans, 11/15 Patriots, 11/22 Ravens, 11/29 Texans.  You may increase your odds if you blog after each game.  Here's a link to the rules for entering this contest.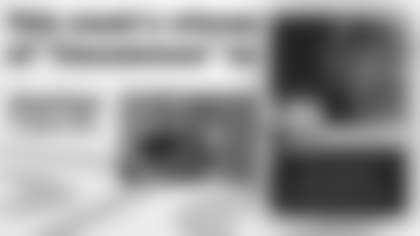 ](http://www.mycolts.net/members/jtpedigo/default.aspx)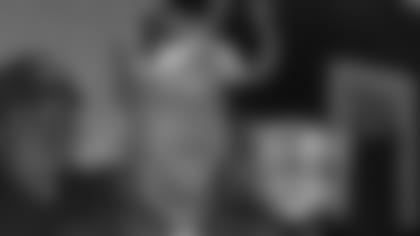 Loveabuzz won two tickets to the Patriots @ Colts game!
49ers, young and hungry

One of the things that i have enjoyed about football in general this year has been all of the turmoil, the teams that shoul dbe good and aren't, the ones that were not supposed to be good adn are competative, and just the overall uncertainty week...

Jacob Lacey

Jacob Lacey has been a nice find! He has been doing great and even beat out Dante Hughes for his job. I like to see fellow Okies doing good. : ) Lacey played at Oklahoma State. Loved to see Lacey get the interception and run it back for a touchdown yesterday...

Keys To Beating The 49ers

No Gore After Halloween Frank Gore is a dangerous man. He had his Bob Sanders week last week where he was coming back slow after an injury. He had just over 30 yards rushing against the Texans, but I'm going to chalk that up to rust and maybe being...
**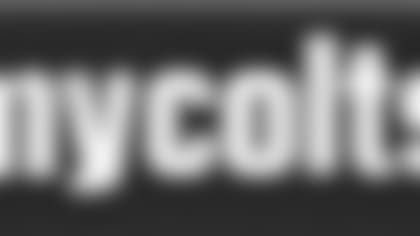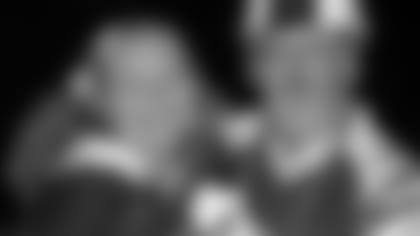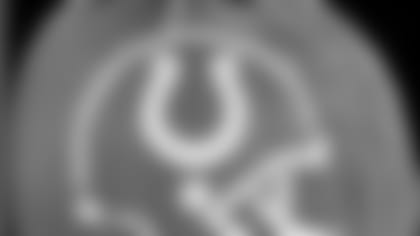 Week 8
I think the Saints are a legitimate undefeated team, but still feel the Broncos aren't as good as their record, but time will tell...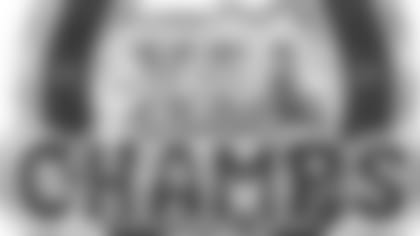 Colts Injury Updates
MARLIN JACKSON -  Has increased his running each of the past two weekends and "hopes" to return to the playing field Sunday against the Rams...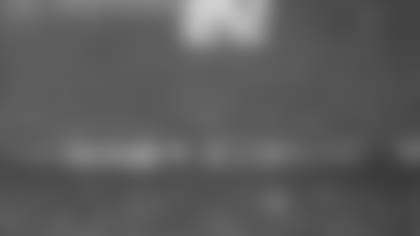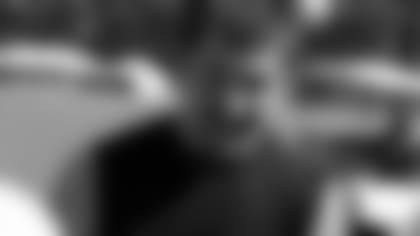 **Dallas Clark Fan Group**
Blog: Pro Bowl 2010
PRO BOWL VOTING IS OPEN!!! There is a link on the top of the main page here. Everytime you come to this group, PLEASE click on that and vote for Dallas! The ballot will open in a new window so it won't take you away from here. The url for the ballot...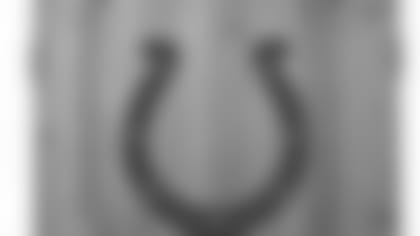 **Woodworking Colts Fans**
Blog: Welcome!
Welcome to Woodworking Colts fans group! I'm really intrested in what you've made or found made out of wood. It can be anything that you find intresting. But mostly we are focusing on Colts woodwork. To share pictures just join and post! Thanks!
Register now](http://www.mycolts.net/user/CreateUser.aspx) for MyColts.net so you can connect to other Colts fans across the globe. You will be the first to know about all the great opportunities on the site and maybe you could be featured in the next newsletter!**