 ](http://careyindiana.com)
INDIANAPOLIS –Chuck Pagano fought leukemia last year, missing 12 games in an 11-5 regular season.
During his absence, Pagano visited the team on occasion and asked them to forge through adversity just as he was doing.
He wanted the team to live in the moment and focus on achieving despite tough circumstances.
One of the man who hired Pagano was Ryan Grigson, who wanted his program to succeed with resilience and determination.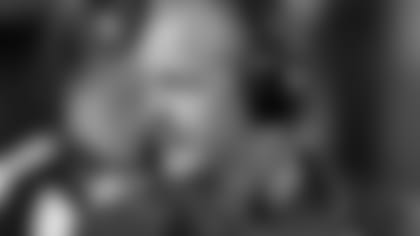 The Colts did that last year, and they have done so again in 2013.
According to the Rick Gosselin of the Dallas Morning News, the Colts achieved 11 wins this year despite having 83 games lost by starters.
The total incurred by the club was the second-highest in the NFL, behind 91 games lost by New York Giants starters.
Indianapolis lost starting running back Vick Ballard and tight end Dwayne Allen after the Oakland opener.  Guard Donald Thomas followed a week later.
Indianapolis lost running back Ahmad Bradshaw, counted as a backup to Ballard in the study, after the third game, and Gosselin did not use Bradshaw's 13 games missed in his tally.
Reggie Wayne went down after the seventh game, and that caused another obstacle in the Colts' bid to return to the playoffs.
The study contends the NFL lost a record 1,600 games by starters this season because of injuries, including a record 861 on offense.
Among playoff teams, New England (74) had the second-most, followed by Green Bay (70), New Orleans (61), Carolina (57), Denver (53), San Diego (52), Seattle (44), Cincinnati (40), San Francisco (39), Philadelphia (29) and Kansas City (22).
*Starters placed on season-ending injured reserve
According to Gosselin, Green Bay (153) and the Colts (149) have suffered the most games lost by starters due to injury over the last two years, but the teams earned consecutive playoff berths nonetheless.
Pagano has kept the troops focused, while Grigson has helped funnel 73 players through the process, the most number of players to toil for any team this season. 
Both Grigson and Pagano earned accolades for last year's success.  Those taking note for coach and executive of the year honors might want to consider the Colts' accomplishments.