Gary Brackett's Journey Comes Alive With '#Brackett' Movie
Gary Brackett overcame all kinds of obstacles to eventually become of the most beloved players in Indianapolis Colts history. His amazing story is now being chronicled in a movie: '#Brackett.' Check out the trailer and see for yourself.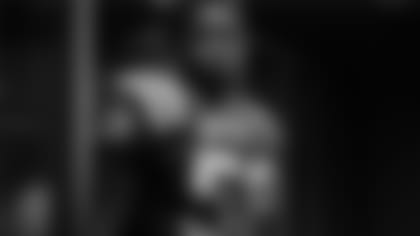 This article has been reproduced in a new format and may be missing content or contain faulty links. Please use the Contact Us link in our site footer to report an issue.