Sherri Harris was inspired to become a foster parent by her aunt. 
"She's 96 and she's taken in more than 200 foster kids," she said. "Every time she would get a kid, I would always come over and see them. She encouraged me, so now I'm following in her footsteps."
Fostering children is something Harris has now been doing for the past 18 years. In the last two years, she's taken in more than 50 kids herself.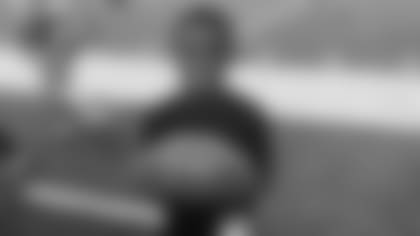 "I just love kids. They need my help, so I'm there for them," she said. "It takes a lot of time and effort and courage. I love them and I'm going to keep on doing it."
On Saturday, before the start of the Colts game against the San Francisco 49ers, Harris was honored for her efforts. Along with their partners, Wilson Kehoe Winingham, the Colts recognized Harris on the field as a Horseshoe Hero and presented her with a football and custom jersey.
Afterwards, she and her family enjoyed the game from premium seats on the field.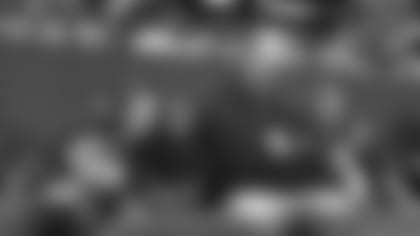 For Harris, the whole experience was surreal.
"Out of all these people, they chose me? That's a dream come true," she said. "It feels blessed and special."
But nothing makes her feel more special than hearing from the kids she helped raise over the years.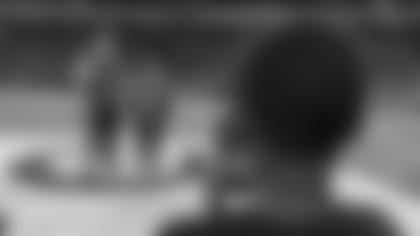 "When they leave my house, they come back and they call me and they think about me and they say thank you and I love you."
It makes it all worthwhile.  
 
Sherri Harris has an open door and an open heart.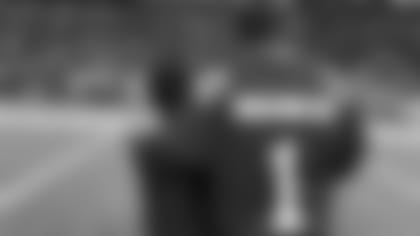 And she's making a difference, one kid at a time.