Former Colts Receiver Aaron Moorehead Expected To Become Vanderbilt's Wide Receivers Coach
Aaron Moorehead, a wide receiver and Super Bowl champion with the Indianapolis Colts in the 2000s, will reportedly join Vanderbilt's staff as wide receivers coach, ESPN's Adam Rittenberg reports.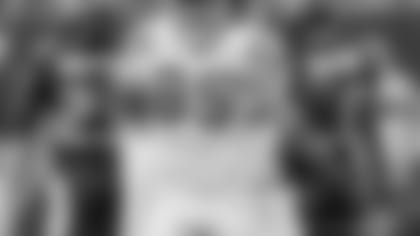 This article has been reproduced in a new format and may be missing content or contain faulty links. Please use the Contact Us link in our site footer to report an issue.