Colts Release 2017 Unofficial Depth Chart
Intro: What does the first unofficial depth chart of 2017 look like for the Indianapolis Colts?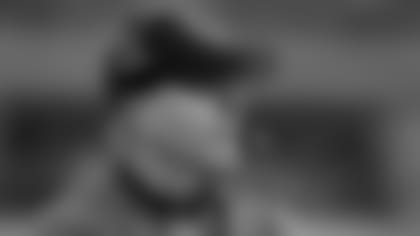 INDIANAPOLIS –The first unofficial depth chart for the 2017 Indianapolis Colts: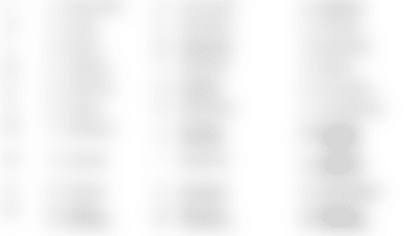 This article has been reproduced in a new format and may be missing content or contain faulty links. Please use the Contact Us link in our site footer to report an issue.