 ](http://www.embarque.com/)
INDIANAPOLIS – This week's film breakdown looks at Zurlon Tipton catching his first career touchdown on Sunday.
Here's the All-22 development of Tipton and Matt Hasselbeck hooking up for the Colts lone score against Dallas.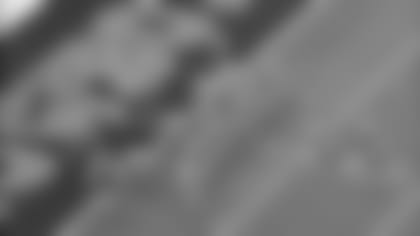 It was a long afternoon for the Colts offense. The inability to sustain drives led to Dallas dominating the time of possession, an area the Colts had excelled in all season long. With numerous backups in the game, this drive was where the Colts finally were able to get on the scoreboard. A first-and-goal from the one-yard line was set up after a Dallas pass interference penalty on the previous play.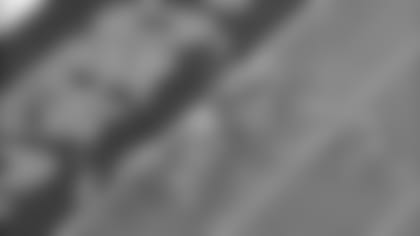 This was a play the Colts have run several times this year with Ahmad Bradshaw normally the beneficiary of its execution. Here, Zurlon Tipton is the running back with linebacker/fullback Andrew Jackson in on a short yardage package. With Dwayne Allen out of the lineup, the Colts use A.Q. Shipley as their third tight end. It's a subtle play action fake by Hasselbeck with the Cowboys really selling out on the run to try and preserve the shutout.THE CATCH
Tipton slides into the right flat and the Cowboys simply didn't have anyone in the area to account for the running back. Coby Fleener gets drilled on this play, but he definitely played a major role in allowing for Tipton to be wide open. Hasselbeck hit Tipton, an undrafted running back who saw 17 offensive snaps of action on Sunday, for the Colts lone touchdown of the afternoon.THE SCORE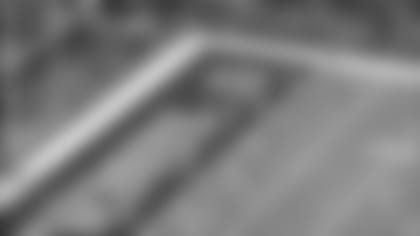 When the Colts emptied their bench in the fourth quarter on Sunday, Tipton played his most offensive snaps of the season. Tipton is an undrafted free agent, who the Colts kept on their 53-man roster following the preseason. After moving back to the practice squad through mid-November, Tipton has been active the last five weeks. In an afternoon the Colts offense would like to forget, Tipton provided a moment he will always remember in scoring his first career NFL touchdown.