INDIANAPOLIS – This week's film breakdown looks at one of the more unique plays the Colts have run under Rob Chudzinski.
Here's the All-22 development of Frank Gore slipping out of the backfield for a 49-yard reception from Andrew Luck: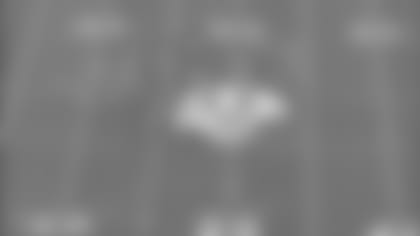 This was a play the Colts installed in the week leading up to the Titans. The bye week allows for this sort of stuff to be thrown into the playbook and the Colts wanted to add a wrinkle to the Wildcat package they used up in Green Bay. This was the second drive of the game for the Colts and they had already run two Wildcat plays, with direct snaps to Frank Gore. Here was the third one, with Andrew Luck again motioning out wide.THE ROUTES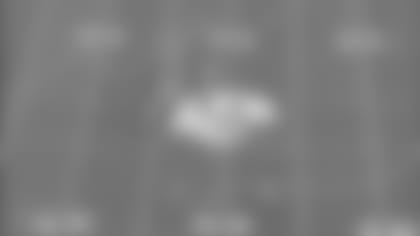 In the handful of Wildcat (should we call it "WildGore?") plays the Colts have used in 2016, Gore has shown absolutely zero signs of doing anything other then just running straight up the middle with it. That's the initial move here by Gore, before Luck starts to swing back into the backfield. Tennessee's secondary stays disciplined while the linebackers get sucked into the trickeration. Once getting the pitch back from Gore, Luck had all day to scan the field. Credit the Titans for taking away option No. 1 (the deep ball to T.Y. Hilton) and option No. 2 (the underneath route to Donte Moncrief).THE CATCH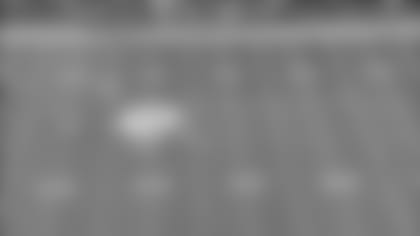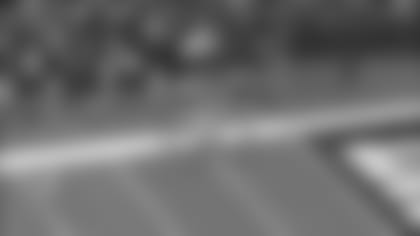 Gore is the forgotten man. At this point, it was "time to play football" so Gore sneaks his way out into the flat where the Titans have no one anywhere close to the veteran running back. Gore probably hasn't had too many plays in his 12 NFL seasons with that much open field ahead of him. Luck found him and Gore took off on a 49-yard gain, the second longest catch of his career. The play wasn't how the Colts drew it up, but credit Luck and Gore for going a little "backyard football" on the Titans to set up the team's second touchdown of the game.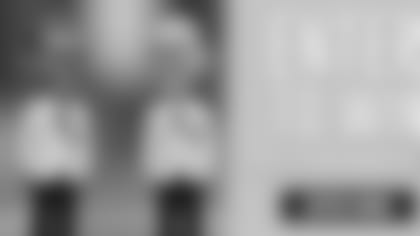 ](https://colts.formstack.com/forms/bobbleheads)