 ](http://www.embarque.com/)
INDIANAPOLIS – This week's film breakdown looks at T.Y. Hilton getting the best of Joe Haden during the third quarter on Sunday afternoon.
Here's the All-22 development of Hilton and Andrew Luck connecting on a 42-yard touchdown against Cleveland.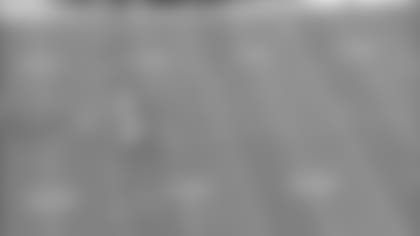 Just like Robert Mathis last year, it seems that every time the Colts need a spark in 2014 there's T.Y. Hilton. This play was another example of just that. The Colts were down five points late in the third quarter when they faced this third-and-10. In the first half on Sunday, the Colts were just 1-for-8 on third downs. If they were going to convert this one, Hilton would have to beat the man coverage from Joe Haden.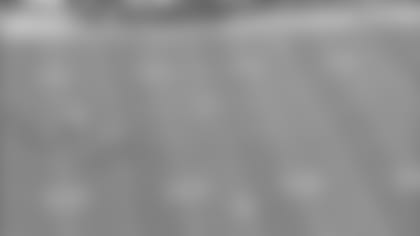 Haden is looking to jam the smaller Hilton and continue what he was able to do through much of the first half. However, Hilton gets free release and Haden is immediately on his heels. With no safety help from Jordan Poyer, Haden has lost a step to Hilton and that spells doom for any cornerback. Hilton realizes it, hence his hand raised to try and attract the attention of Andrew Luck's eyes.THE CATCH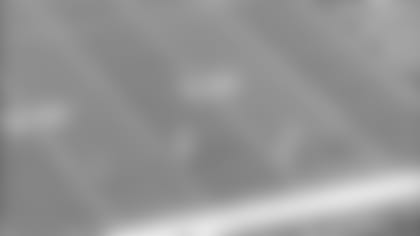 Luck sees it all unfold and knows it's time to take a chance with Hilton winning against Haden. The back shoulder type throw from Luck is ideal for this situation because Haden is so worried about trying to catch up to Hilton and can't play the ball at the same time. Hilton knows this, so he waits until the last possible moment to adjust to the ball and haul in the big gain. A poor angle from Poyer allows Hilton to side step the two Browns defensive backs and bring the Colts within one possession.THE SCORE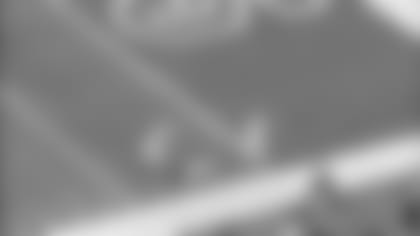 While Haden helped the Browns hold Hilton to just one catch in the first half on Sunday, the Colts Pro Bowl receiver got the last laugh. Hilton had six catches for 99 yards (eight targets) when Haden was covering him. The Colts offense was a bit sluggish on Sunday so a chunk type play like this was critical to continue to churn the momentum towards the visiting sideline. After being held out of the end zone through the first five games of the season, Hilton has scored seven times in the last eight weeks.