 INDIANAPOLIS – Opening a game in a hostile road environment, Indianapolis was looking to make an impact early at San Diego.
With an offense that has been dedicated to the rushing game, the chance to open up the field early was an opportunity Indianapolis chose to take with a flea-flicker from Andrew Luck to Reggie Wayne. 
Here is a look at why the play worked.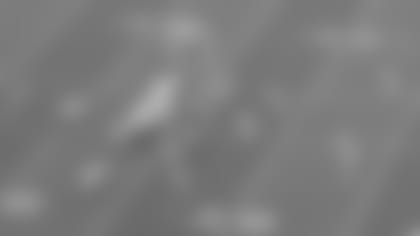 Andrew Luck was under center with tight end Coby Fleener lined up left.  Reggie Wayne was split left and Darrius Heyward-Bey was lined up to the right.  Stanley Havili was the fullback, with Trent Richardson lined up eight yards behind Luck.
San Diego had five men on the line, three linemen plus linebackers Larry English (#51) and Tourek Williams (#58).  English was lined up over Fleener, with Williams outside right tackle Gosder Cherilus.  Derek Cox (#22) was tight on Heyward-Bey.  Linebackers Manti Te'o (#50) and Andrew Gachkar (#59) were four yards off the scrimmage line.  Cornerback Shareece Wright was not tight on Wayne.  The safeties were at normal depth.
The formation stayed set until the snap of the ball.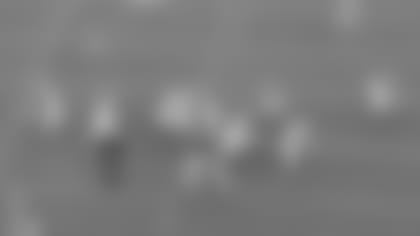 Luck handed the ball to Richardson at the 20, and Richardson tossed it back after taking two steps.  At the scrimmage line, Havili broke toward the San Diego sideline, taking Gachkar with him. 
Heyward-Bey went straight up the field inside the numerals but outside the hashmark, drawing solo coverage from safety Eric Weddle (#32).  Fleener stayed in to block.  Wayne jogged until Richardson's pitch back to Luck before speeding into his route.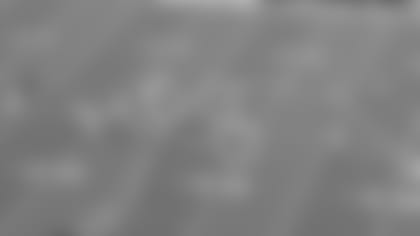 Cox released coverage on Heyward-Bey and strong safety Marcus Gilchrist (#38) came up for run support, opening a lane for Wayne.  Wayne accelerated around the 33, coming across the field with Cox only able to trail. 
Weddle and Wright were not factors, and Wayne had three yards on Cox as he caught the ball at the San Diego 47.  Cox closed to move Wayne out of bounds at the 42.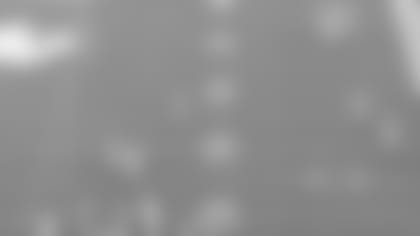 Wayne likely was the only look for Luck.