 INDIANAPOLIS – In our final film breakdown until the regular season kicks off in two weeks, we look at Coby Fleener's touchdown on Saturday night.
Here's the All-22 development from Andrew Luck finding his wide open college teammate.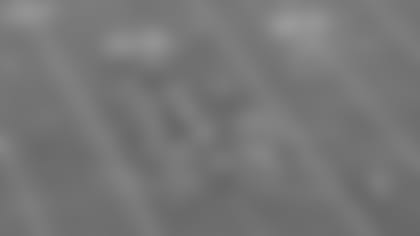 The Colts come out in their base, two-tight end, two-receiver set with the Saints dropping safety Kenny Vaccaro into the box, to give New Orleans eight players within four yards of the line of scrimmage. The Saints clearly got thrown off by the Colts odd formation with Fleener angling himself towards the inside of the formation. Fleener is bracketed by three players all who will drop into coverage.THE SNAP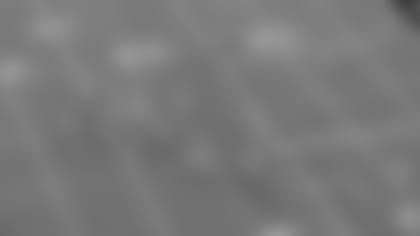 That three-man bracket splits right down the middle with Fleener running his seam route down the right hash. The attention shown towards Reggie Wayne and T.Y. Hilton here is a bit scary. Both receivers have the full attention of the corner/safety combination on their respective sides of the field. It's almost as if Fleener is ignored by those Saints falling back into coverage. Blown assignments or not, the respect garnered by the Colts receivers should allow for some open lanes in the middle of the field for the Colts tight ends this year.THE THROW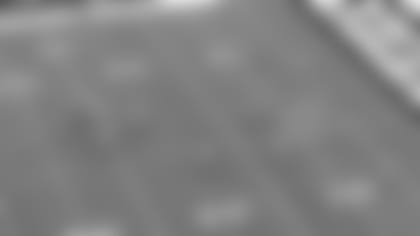 Luck couldn't have asked for a cleaner pocket. The four Saints rushers hardly make any penetration and Luck can step right into a throw that every quarterback wishes they had for a touchdown. Fleener's call for the ball was too late for Luck to notice because the third-year quarterback had already recognized the open field in front of his college teammate.THE SCORE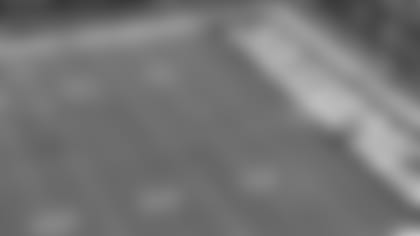 Fleener is open for a couple of reasons, but how safety Jairus Byrd positions his hips towards Wayne at the start of the play eliminates any chance for him to make a last-ditch recovery. Vaccaro is too late to catch up to Fleener, who was a part of a nice evening for the Colts tight ends. Saints tight end Jimmy Graham got a good laugh out of Fleener for faking the dunk touchdown celebration that has been a staple in Graham's repertoire since he began shredding opposing defenses.