INDIANAPOLIS – This week's film breakdown looks at Phillip Dorsett's second touchdown of 2016.
Here's the All-22 development of Andrew Luck's play-action fake to hit Dorsett for a 50-yard touchdown on the first play of Sunday's fourth quarter.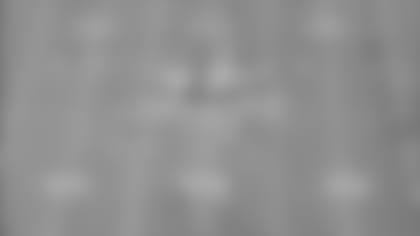 It's not often the dominance of the Colts run game sets up a 50-yard touchdown pass, but that's the case here. With the Colts leading 27-3 to start the fourth quarter, the Vikings clearly are expecting run from Indy with a 1st-and-10 at midfield. Minnesota has 10 of their 11 defenders within five yards of the line of scrimmage. Rob Chudzinski's comfort in making such a play call comes thanks to the offensive line's outstanding afternoon of allowing a season-low in hits (two) and sacks (zero) against Andrew Luck.THE ROUTE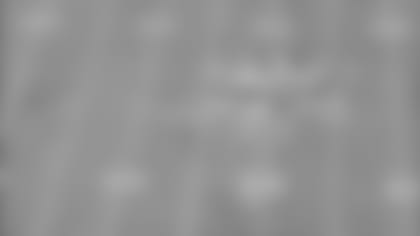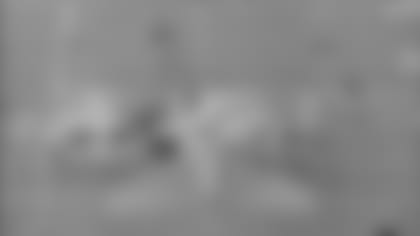 This is a slower developing play with the counter-action in the run fake. The free release from Dorsett lets him set up Vikings deep safety Andrew Sendejo. With the Vikings other safety, Anthony Harris, more worried about the underneath action possibly involving T.Y. Hilton, Dorsett has plenty of green turf to plant back to the corner. Once Luck sees Harris not retreating (see below), the quarterback knows he has what he wants. Dorsett mentioned after the game that the Colts had a feeling they would get this sort of coverage against this personnel grouping of two tight ends and two wide receivers.THE SCORE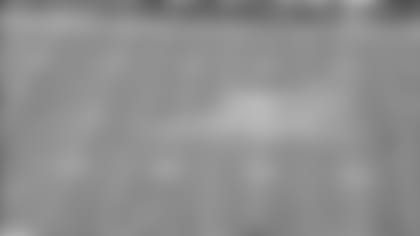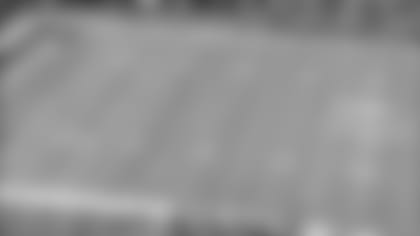 With Donte Moncrief out on Sunday, you expected more production out of Dorsett. The tight ends did the playmaking needed in Moncrief's absence. Dorsett's first, and only, target against the Vikings came on this touchdown reception. Dorsett has had just 10 catches since the start of November (six games). The Colts would love to get the speedster more involved, outside of the deep ball penalties he's drawn quite a few times this season. Plays like this one Dorsett has made this year. Can the Colts now find ways to have Dorsett impact in other areas of the field?