INDIANAPOLIS – This week's film breakdown looks at the first career pass completion for punter Pat McAfee.
Here's the All-22 development of McAfee rolling to his right for a 35-yard fake punt completion to tight end Mo Alie-Cox.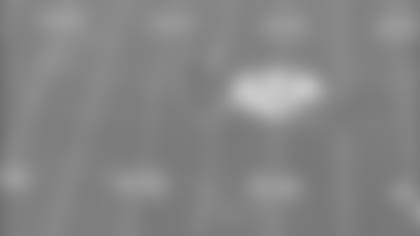 Pat McAfee is an athlete with a great right arm. During Training Camp, it's not far fetched to see McAfee throwing the ball around during practice. That skill allows the Colts to implement such a trick play. One interesting aspect of this play was having Donte Moncrief on the field as a gunner. This should have alerted the Steelers that something was up. This is a unique pre-snap look with Erik Swoope the only in-line body to the left of long snapper Matt Overton.THE ROUTES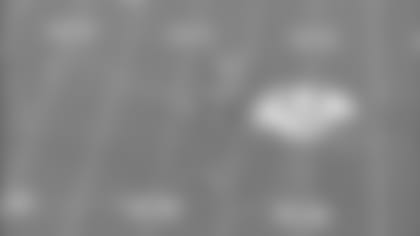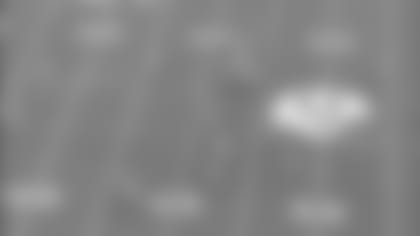 Swoope does a nice job with deceptively looking like he's trying to break free from the line of scrimmage to spring up the field and cover the punt. Pittsburgh safety Jordan Dangerfield is playing so deep at the snap, that his timing is one step off in getting to Swoope in time before the pass hits the hands of the young tight end. You wonder if McAfee had the option to punt this, if Swoope had been covered. THE CATCH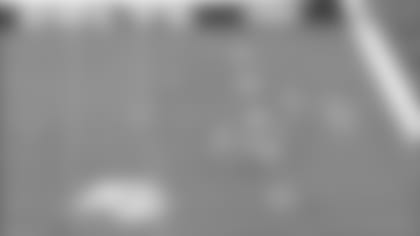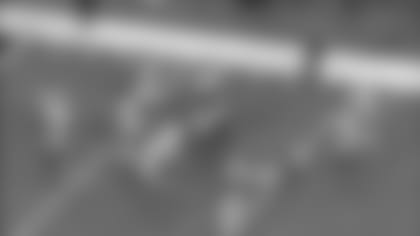 The reason for dialing up such a play made plenty of sense. One, the Colts were already down 14-0 early in the second quarter, to an offense they know can score a lot of points. Second, the Colts were playing with their backup quarterback, too. Third, the field position allowed for such a chance to be taken on a 4th-and-6. The ability to execute this fake so well is only going to help what the punt coverage unit can do moving forward. The opponents of the Colts will have to have a bit more prep time when breaking down the punt unit for Indianapolis.