 INDIANAPOLIS – This week's film breakdown looks at one special day for T.Y. Hilton.
Here's the All-22 development of Hilton hauling in a 73-yard touchdown from Andrew Luck.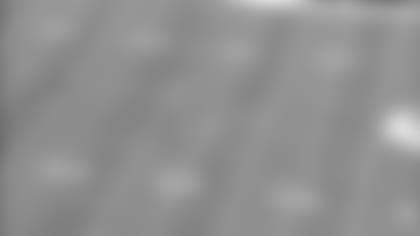 Before Hilton stole the show with his 73-yard touchdown and subsequent celebration, let's go back to the previous play. Trent Richardson started this two-play drive with a 12-yard carry. That might not seem too substantial in terms of having an impact on the next play but the subtle play-action from Andrew Luck is something to watch. Coby Fleener receives some extra attention from safety Jonathan Cyprien due to the play-action.THE ROUTE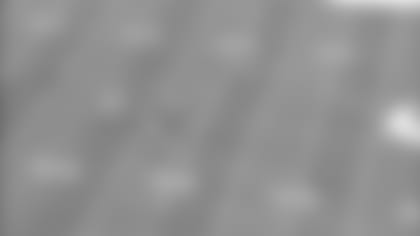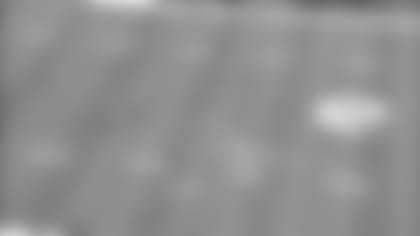 It's clear the Jaguars are in a Cover Two based off cornerback Dwayne Gratz sitting in a zone once Hilton gets behind him. Cyprien's attention should be over the top to Hilton getting free but instead he's pretty locked in on Fleener getting past the Jaguars linebacker. The combination of an effective play-action fake, along with Andrew Luck's eyes, has Cyprien frozen to Fleener running down the seam.THE CATCH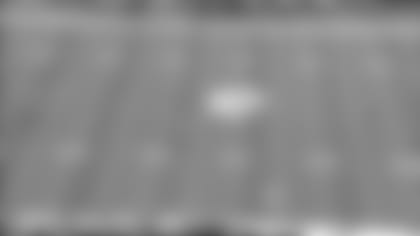 By the time Cyprien realizes that Hilton is loose in the secondary, it's too late. Luck hits Hilton in stride and No. 13 has just green turf between him and the end zone that he's scored some highlight type touchdowns in his three NFL seasons. Hilton's 73-yard touchdown tied the longest reception of his NFL career as he went over the 1,000-yard receiving plateau during this game.THE SCORE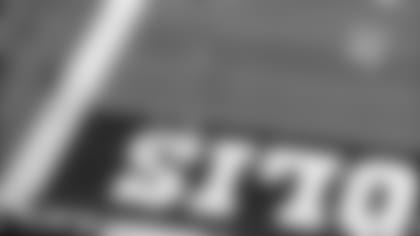 The score stretched the Colts lead to 20-3 and concluded an impressive nine-minute stretch to start the third quarter for the home team. It was another game in which the Colts offense found a spark via a chunk play from Hilton and Luck. With an 100-yard afternoon (four catches for 122 yards) Hilton now has had five 100-yard receiving games in each of his first three NFL seasons. There was no 'T-Y' celebration though from Hilton. The cradling of the baby celebration was for his baby daughter, Eugenia, who was born early on Sunday morning.