 INDIANAPOLIS – This week's film breakdown looks at Hakeem Nicks finding a spot in the Houston zone and then showing some yards after catch ability in getting back into the end zone.
Here's the All-22 development of Nicks and Andrew Luck connecting on a 26-yard touchdown against Houston.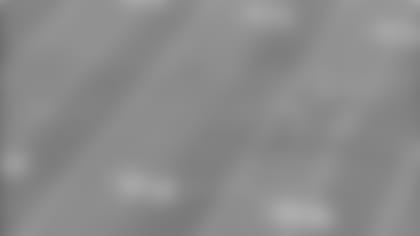 The Colts had a while to think about this third-and-four play as it came at the start of the second quarter. The success of this play is a combination of things. The main reasons it worked came from the attention towards the main Indianapolis playmakers and Andrew Luck having time to let the play develop. Hakeem Nicks is going to emerge from the bunch set of Coby Fleener and Reggie Wane. The attention to T.Y. Hilton at the bottom of the formation is another area to watch.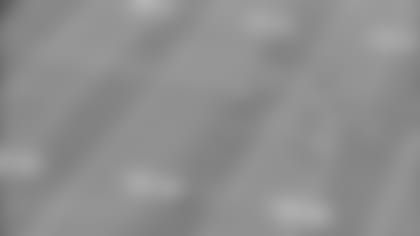 The first bit of attention from the Texans' zone comes to Reggie Wayne running an out pattern, occupying two defensive backs. Coby Fleener takes off down the seam and brings linebacker Mike Mohamed with him. This opens up the middle of the field behind the level of linebackers for Nicks to settle down in the middle of the field and flash his massive hands.THE CATCH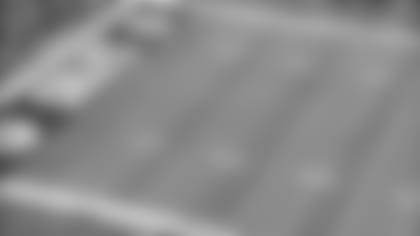 Luck is keen on Nicks the entire play after seeing the focus go to Wayne and Fleener out of the bunch set. The fact that safety Kendrick Lewis is so worried about Hilton really clears things out for Nicks in the middle of the field. What Fleener and Hilton have done in recent weeks allows for Nicks to make such a play. Luck finds those mitts of Nicks and the sixth-year Colts receiver does the rest in turning up field for his fourth touchdown of the season.THE SCORE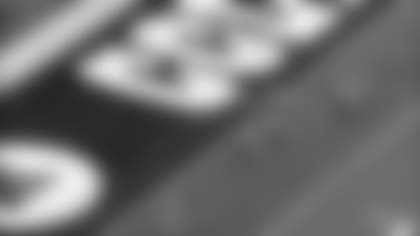 While the touchdown for Nicks was key in the Colts getting the win, I thought his second catch on Sunday was more impressive. On the Colts next touchdown drive, Nicks climbed the ladder a bit to make an 18-yard, sideline catch. This type of play is exactly what the Colts had in mind when they coveted Nicks in free agency. Depending on the immediate health of Hilton, Nicks could see a rise in his reps this weekend and possibly have some chances to produce at a higher level heading into January.