 INDIANAPOLIS – For the next two weeks of the preseason, we will take a look at a film breakdown from a significant play.
This week, we focus on Da'Rick Rogers' 14-yard touchdown reception from Matt Hasselbeck.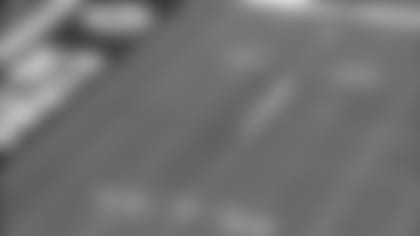 We saw a ton of shotgun sets from the Colts on this 10-play touchdown drive, yet here they lined up in a two-tight end, two-receiver formation. The Giants took notice and moved a safety into the box, something they did frequently in the first half on Saturday, which forced No. 30 Cooper Taylor to play centerfield. Before the snap, Hasselbeck appears to make a check at the line of scrimmage, looking directly at Rogers.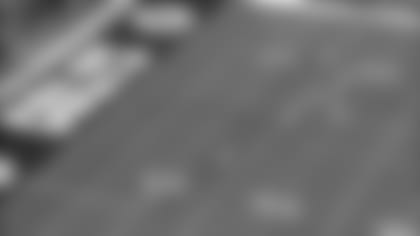 Rogers is lined up across from free agent corner Walter Thurmond III in what looks like man-to-man coverage pre-snap. Thurmond was a key signee by the Giants this offseason after he started in Super Bowl XLVIII last year for the Seahawks. Rogers easily gets free release from Thurmond with a slight push from the receiver's left hand to get that outside position. Hasselbeck keeps his eyes down the middle of the field, forcing the safety Taylor to not float to the wide side of the field.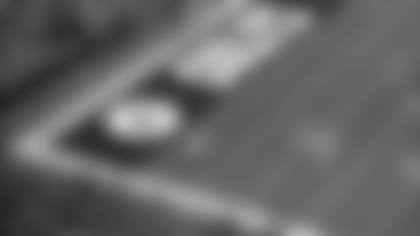 With a step on Thurmond, Rogers is free to run underneath the perfect placement of the pass from Hasselbeck. We've seen these two attempt, and succeed, at several deep balls during the preseason. The 14-yard touchdown gave Rogers another highlight to point to as he fights for one of the final few receiver spots on this team.