INDIANAPOLIS – This week's film breakdown looks at the screen pass touchdown from Andrew Luck to Frank Gore against the Texans.
Here's the All-22 development of a well-executed screen that went 18 yards for a touchdown.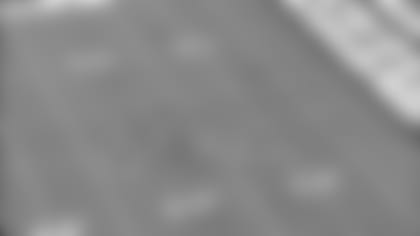 This play gets a terrific block from backup center Jonotthan Harrison. Starting center Ryan Kelly was in and out of the lineup a lot during Sunday's second half. Here, Harrison is in for Kelly at center and does a tremendous job in getting out into the open field. The Colts have struggled on screens in 2016, but this one had the necessary execution---with Gore really doing a nice job once he got the ball in his hands.THE CATCH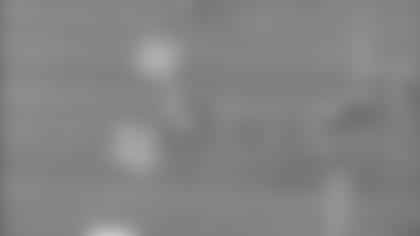 First, this is a really nice catch from Gore. The throw from Luck forces Gore to break stride and secure the grab with his back towards the open field. Following a 41-yard pass interference drawn by T.Y. Hilton, the Colts clearly caught the Texans off guard a bit with this screen call. Once Gore looks upfield, left guard Jack Mewhort and Harrison are in tremendous position to throw downfield blocks.THE RUN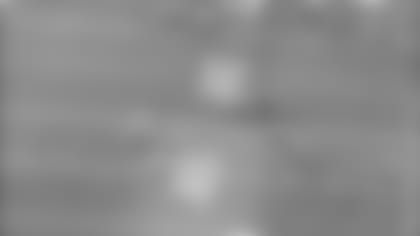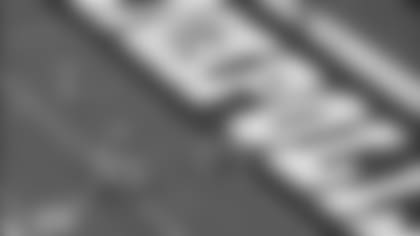 With Harrison clearing out middle linebacker Benardrick McKinney, Gore has ample room to rev up. Mewhort's seal downfield gets Gore into the 10-yard line virtually untouched. Gore does the rest, pinballing his way off two defensive backs and into the end zone. Both the catch and run by Gore were equally impressive. In a struggling afternoon for the offense, Gore's 12 touches were the second fewest he's had in 2016.