INDIANAPOLIS – This week's film breakdown looks at the Colts' first opening-kick return for a touchdown since 1995.
Here's the All-22 development of Jordan Todman's first career kick return for a touchdown: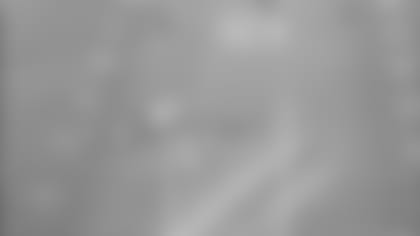 Chuck Pagano made it a priority all week long about the Colts getting off to a fast start. Boy, did they ever. Jordan Todman did his part in that, with a beautifully set up return. Remember, before Quan Bray went on IR last month, he was ranked 4th in the NFL in kick returns this season. The Colts have had some kick return success in 2016, but nothing like what they got from Todman on Sunday.THE BLOCKING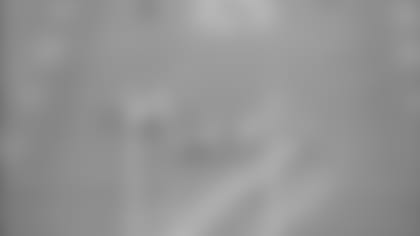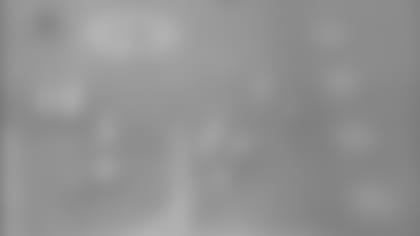 This design from special teams coordinator Tom McMahon was executed to perfection. The blocking opened up a lane for Todman to showcase the speed we saw a good amount during the preseason. Rookies Antonio Morrison (No. 44) and Josh Ferguson (No. 34) both planted key blocks in allowing Todman not to break stride and remain untouched.THE RETURN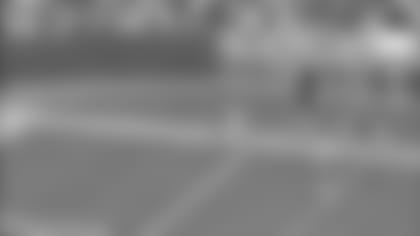 Back in 2014, Todman was the NFL's second leading kick returner. His two returns on Sunday (99 yards and 61 yards) though were his career-longs and led to 10 points. The 80-yard kick return average by Todman was the best the Colts have had in a game since Aaron Bailey in 1995. This sort of spark is something that can obviously change the game. Going into Lambeau, you could not have asked for a better day from the kick return unit, an area where the Colts stole points and led for the entire 60 minutes.