INDIANAPOLIS – This week's film breakdown looks at Dwight Lowery's second interception of the afternoon.
Here's the All-22 development of Lowery making a game-changing interception with the Colts down by one point late in the fourth quarter.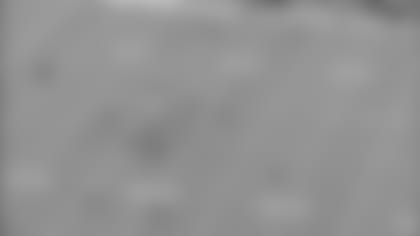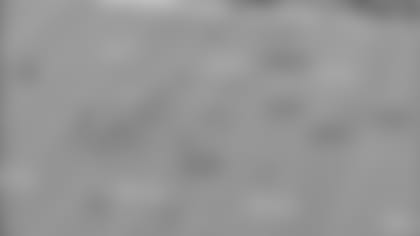 Robert Mathis called Dwight Lowery the "MVP" of Sunday's comeback win and, per usual, No. 98 was right. Lowery's two interceptions, one returned for a touchdown, were the types of plays the defense has been missing early in 2015. Lowery's second interception here came with the Colts down one point, with around seven minutes to play in the fourth quarter. The play by Lowery here is set up because the Colts forced a passing situation, following a three-yard loss on the Titans first play of the drive. This play was a 2nd-and-13.THE ROUTE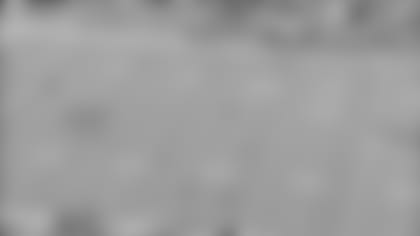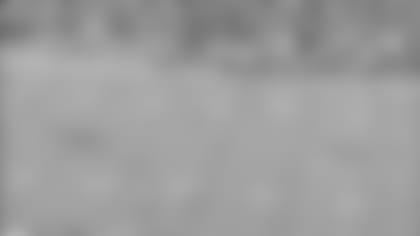 The Titans showed trips to the left side of the formation with Lowery positioned on the left hash, nearly 15 yards from the line of scrimmage. Defensive coordinator Greg Manusky talked last week how the Colts had to play some more zone with all the injuries at cornerback. They are playing zone here, with Lowery fixated on the eyes of Marcus Mariota. THE INTERCEPTION Titans shifty receiver Kendall Wright was a nuisance for the Colts all day, racking up seven catches for 95 yards, in 12 targets. Considering the time and score, this was a bit of a shot taken by Mariota to try and somewhat stretch the field, at your own 20-yard line. Mariota's eyes never moved from the left side of the field and that allowed Lowery to break from the left hash to make the play. Lowery made the interception look easy, stepping in front of Wright. The 26-yard return from Lowery set the Colts up at the Titans 11-yard line. The very next play, Donte Moncrief's touchdown gave Indianapolis a final lead they would not relinquish.