INDIANAPOLIS – This week's film breakdown looks at the opening drive touchdown that Dwayne Allen caught from Andrew Luck on Monday night.
Here's the All-22 development of a wide open Allen bringing in the seven-yard touchdown to start the 41-point outburst the Colts had on Monday.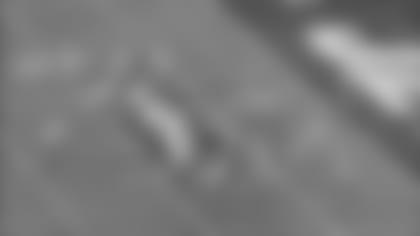 Andrew Luck and the Colts had the Jets defense on its heels all night long. At times, it looked like the Colts were throwing against air with the massive amounts of separation created by the pass catching options. This is a great call from coordinator Rob Chudzinski and the execution caused a bunch of confusion for the Jets. The red-zone presence of Donte Moncrief and Jack Doyle really impacted how the Jets forgot about Dwayne Allen.THE ROUTES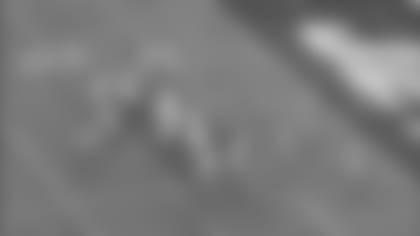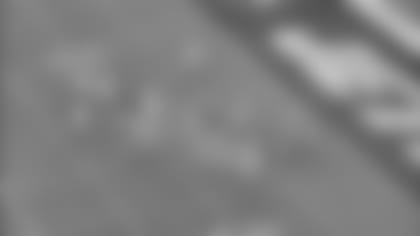 The motion of Doyle first takes two Jets into the flat. With Luck's eyes fixated on Doyle, an extra Jet is taken out of the middle of the field. Frank Gore's block allows the Colts to pick up all the man-to-man bodies the Jets are bringing after Luck. This play needed time to develop and the Colts gave Luck just that. After Allen's quick seal block of Sheldon Richardson, the tight end sneaks to the left side of the field on a drag route. With T.Y. Hilton and Donte Moncrief crossing in the end zone, they are occupying three more defenders. That leaves Allen wide open.THE CATCH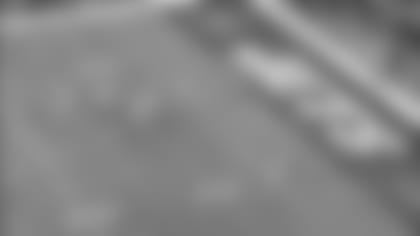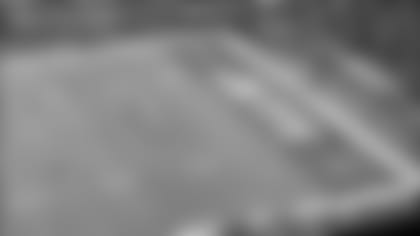 What a night for Dwayne Allen. The fifth-year tight end had three touchdowns, becoming the first player to accomplish that feat in the first half of a Monday night game since Jerry Rice in 1995. That's not bad company at all. The first two touchdown grabs for Allen on Monday came off terrific execution and the Jets just not accounting for the No. 83. The third, and final, score was a great back shoulder snag by Allen, with Andrew Luck showing plenty of trust in his 2012 draft mate.