 ](http://www.embarque.com/)
INDIANAPOLIS – This week's film breakdown could have looked at a ton of chunk plays but the 48-yard touchdown from Donte Moncrief is the choice.
Here's the All-22 development of Moncrief and Andrew Luck hooking up a 48-yard touchdown against Houston.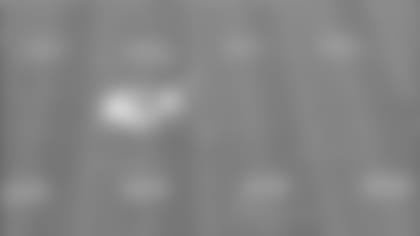 On this third-and-two, the Colts spread the field with their top four wideouts and Coby Fleener. It should be noted that the Colts are able to choose from the entire playbook for this conversion thanks to Andrew Luck's six-yard scramble on the previous play, thus giving the Colts a manageable third-down attempt. The trio of T.Y. Hilton, Donte Moncrief and Hakeem Nicks should be watched closely but Washington safety Ryan Clark has his eyes fixated more so on the duo of Fleener and Reggie Wayne.THE ROUTE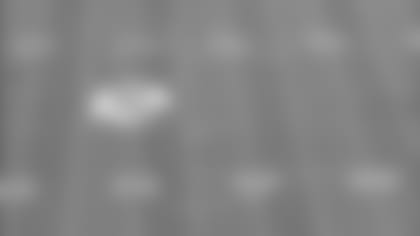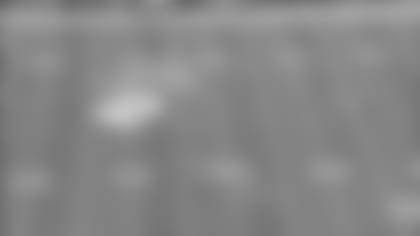 Hilton and Nicks run their routes just beyond the first down marker and they have Washington's full attention. Washington cornerback David Amerson is indecisive in whether to fully commit to Nicks' out pattern or focusing on Moncrief beginning to run free down the hash. As the routes begin to develop, Luck makes his progressions with the early looks towards Fleener and Wayne.THE CATCH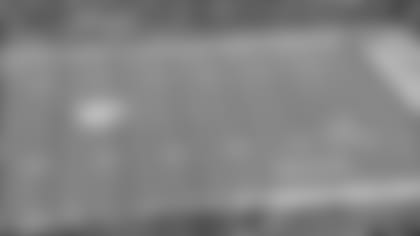 With Luck's eyes still towards the left side of the field, the safety in Clark has lost track on the whereabouts of Hilton/Moncrief/Nicks. By the time Clark realizes this, it's too late. On Chuck Pagano's radio show Monday night, the head coach talked about how Luck does such a great job on occupying safeties with his eyes. Also, credit should go to the Colts offensive line for giving Luck enough time to scan his eyes across the field and eventually find Moncrief in stride.THE SCORE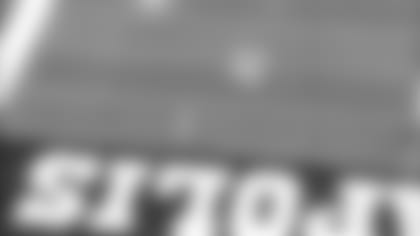 From strictly a score standpoint, this touchdown was key on Sunday. Washington had just scored to start the third quarter and cut the Colts lead to 21-17. Beginning with the Moncrief touchdown, the Colts outscored Washington 28-10 the rest of the way. The emergence of Moncrief down the stretch of the season is beneficial for a Colts offense adapting at the skill positions. As of now, Moncrief isn't high on opposing defenses worries when it comes to the Colts passing threats. That allows for these types of plays to be there. Moncrief's skillset is a weapon though and his recent increase in snap counts indicates the Colts clearly see the need to incorporate him more and more down the stretch.