INDIANAPOLIS – This week's film breakdown looks at Andre Johnson and Matt Hasselbeck connecting on a four-yard, first quarter, touchdown against the Texans.
Here's the All-22 development of Johnson's four-yard touchdown catch versus his old team.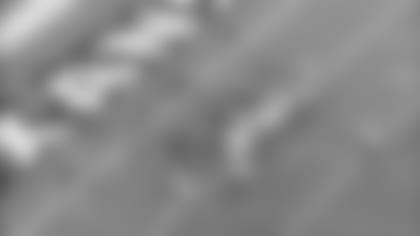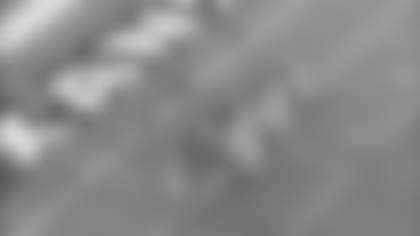 The Colts had a second-and-goal from the four-yard line late in the first quarter on Thursday night. This touchdown drive started with a couple of Frank Gore runs before Matt Hasselbeck triggered the drive with his right arm. On this play, the Colts personnel is about as "jumbo" as they can get in a two-wide receiver, two-tight end look. With Jack Doyle and Dwayne Allen the tight ends, this has a run look to it pre-snap, particularly with Andre Johnson near the line of scrimmage.THE ROUTE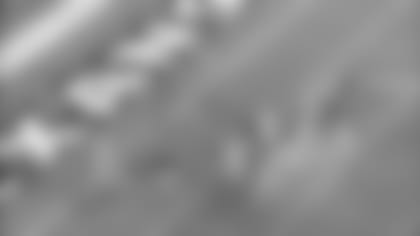 The threat of Frank Gore is the first reason why this play call was so effective. Matt Hasselbeck, the counter block look from Jack Doyle and then Gore, sold the initial run look from the Colts. That froze the second level of the Texans defense, especially cornerback Kareem Jackson and "safety" Andre Hall. With Johnson selling his block fake on Hall, the Texans are fully committed to the run.THE CATCH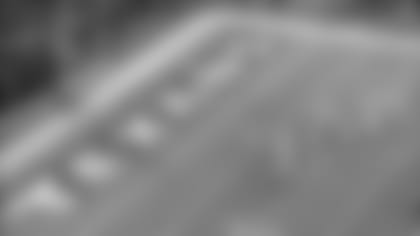 Credit the quick whip of the head from Matt Hasselbeck for finding a wide open Johnson in the back of the end zone. The touchdown for Johnson had to be a relief considering all the things he was dealing with, from his return to Houston on the heels of back-to-back no-catch games. Johnson spoke like a pro all week leading up to the game night and played like one on Thursday night. From a strictly score standpoint, the touchdown gave the Colts an early two-possession lead and forced Houston to play catch up all night long.