INDIANAPOLIS — The second "Back-Up of the Game," presented by Venyu, of the 2017 regular season is Indianapolis Colts wide receiver/returner Quan Bray.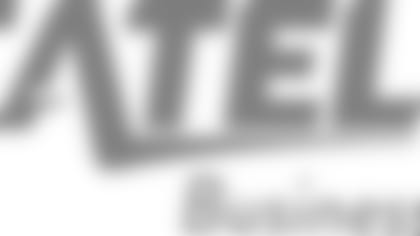 ](http://www.venyu.com/)In Sunday's victory over the Cleveland Browns — the first of the 2017 season for the Colts — Bray made an impact in several ways: as a receiver, as a blocker and as a returner.
He had just one catch on the day, but it was a 22-yard reception on 3rd and 7 late in third quarter.
Then, as a returner, Bray fielded three punts for 16 yards, but on a couple punts in particular he made something out of nothing, squeezing out of the Browns' coverage in the first quarter for an eight-yard return to the Indianapolis 26-yard line, and then turning in a 13-yard return in the second quarter, getting the ball to the Colts' 40. Indy would score on a four-yard Frank Gore touchdown run four plays later to extend its lead to 28-7.
But perhaps Bray's biggest play of the day came when the ball wasn't in his hands.
With 5:27 remaining in the second quarter, the Colts faced a 3rd and 6 from their own 39. Quarterback Jacoby Brissett dropped back and found wide receiver T.Y. Hilton open down the right sideline around the 50-yard line.
Bray, who had helped clear the way for Hilton to begin with, then made a huge block on Browns cornerback Briean Boddy-Calhoun, allowing Hilton to cut up the field to his left and break free for a 61-yard touchdown play.