INDIANAPOLIS — The first "Back-Up of the Game," presented by Venyu, of the 2017 season is wide receiver and returner JoJo Natson.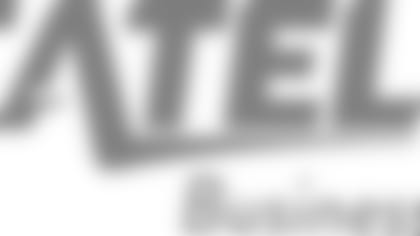 ](http://www.venyu.com/)In Sunday's preseason opener against the Detroit Lions at Lucas Oil Stadium, Natson not only led all Indianapolis Colts in receiving with five catches to go along with 51 yards — an average of 10.2 yards per reception — but he also showed he could be a weapon in the return game, returning three kickoffs for 68 yards (22.7 average) and four punts for 26 yards (6.5 average).
He first flashed with just less than six minutes left in the first quarter. After the Lions jumped out to a 7-0 lead, he fielded the ensuing kickoff three yards deep in the end zone and took it 28 yards, nearly breaking away and taking it to the house.
He would later have a 36-yard kickoff return in the second quarter, though a holding call moved the spot of the ball back to the Indianapolis 7-yard line.
Finally, Natson became a favorite target of quarterback Stephen Morris on the final drive of the game. In that series, Natson had an 18-yard reception to get to the Indianapolis 31-yard line, and then had a key 14-yard reception on third down to get to his own 48-yard line less than 40 seconds later. He would also log a 3-yard catch later in the drive, which ended in a 1-yard touchdown run by running back Troymaine Pope.
In having such a solid day, Natson certainly caught the attention of his head coach, Chuch Pagano.
"JoJo Natson, he's got ability," Pagano said Monday. "All 150 pounds of him, he is tough as nails. He has got some return ability."
The analysis from those producing content on Colts.com does not necessarily represent the thoughts of the Indianapolis Colts organization. Any conjecture, analysis or opinions formed by Colts.com content creators is not based on inside knowledge gained from team officials, players or staff.