INDIANAPOLIS — The seventh "Back-Up of the Game," presented by Venyu, of the 2017 regular season is second-year safety Matthias Farley.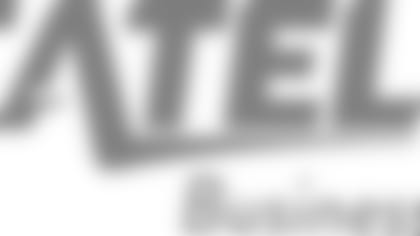 ](http://www.venyu.com/)In Thursday night's 25-13 loss to the Denver Broncos at Lucas Oil Stadium, Farley — who came off the bench for the first time all season after starting the team's first 13 games — was everywhere for the Colts' defense and special teams units.
Defensively, the Notre Dame product finished second on the team with 10 total tackles, while he also had a stop on special teams, when he combined with fellow safety T.J. Green to stop returner Devontae Booker at the 21-yard line on a Colts' kickoff about midway through the third quarter.
Farley has enjoyed a successful second NFL season in 2017, as he has collected 86 tackles (three for a loss) with two quarterback hits, seven passes defensed, two interceptions, and one forced fumble and one fumble recovery apiece.
He logged his second pick just last Sunday late in the fourth quarter in the snowy conditions against the Buffalo Bills, while he has also been a solid tackler against the run.
"There's something to prove every single week," Farley said when asked about having a chip on his shoulder as a defender in the NFL. "You're going against a great opponent each and every week. … You've got to be locked in and ready to roll each Sunday."
Broncos @ Colts 2017 - HIGHLIGHTS