INDIANAPOLIS — The third "Back-Up of the Game," presented by Venyu, of the 2017 regular season is Indianapolis Colts running back Marlon Mack.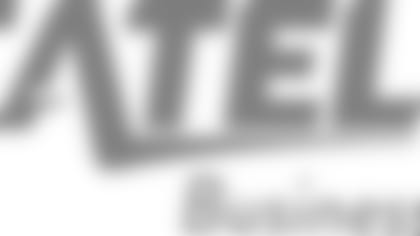 ](http://www.venyu.com/)In Sunday's 26-23 overtime victory over the San Francisco 49ers, Mack was able to show off his speed, quickness and elusiveness on several different runs, and the rookie put in the best performance of his young career.
In all, Mack ran the ball nine times for 91 yards — an average of 10.1 yards per carry — with a touchdown against the 49ers.[
According to Pro Football Focus](https://twitter.com/PFF_Indy/status/917423298853687297), Mack was able to force five missed tackles on his nine carries, and currently leads all Week 5 running backs with three runs over 15 yards.
Head coach Chuck Pagano said he was happy to get Mack — who had missed the last two games with a shoulder injury — back on the field on Sunday.
"He's a talented, talented guy and he's going to continue to do nothing but get better," Pagano said.