INDIANAPOLIS —The fifth "Back-Up of the Game," presented by Venyu, of the 2017 regular season is Indianapolis Colts rookie cornerback Nate Hairston.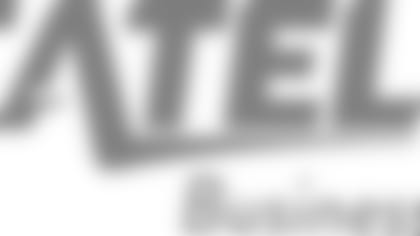 ](http://www.venyu.com/)In Sunday's 20-16 loss to the Tennessee Titans at Lucas Oil Stadium, Hairston — the Colts' top nickel cornerback — had yet another solid outing, as he finished with five tackles and two passes defensed.
But Hairston's biggest highlight came in the second quarter, when he picked off Titans quarterback Marcus Mariota for the Temple product's first-career interception.
With 2:03 remaining in the first half and the game tied at 6-all, the Titans faced a 2nd and 10 from their own 25-yard line. With heavy pressure coming up the middle from outside linebacker Jabaal Sheard, Mariota was rushed into a pass attempt to his left, which sailed on his intended target, wide receiver Taywan Taylor, who also tripped while running his route.
Initially right there to make a play was safety Darius Butler, but he juggled the sure interception and the ball started to fall in front of him. Hairston was in the right place at the right time to pluck the ball out of the air, however, and he returned it 10 yards to the Tennessee 35-yard line.
Six plays later, the Colts were able to run their two-minute offense to perfection, as Frank Gore ran the ball 14 yards into the end zone for a touchdown, giving Indianapolis its first lead of the day, 13-6, with just 42 seconds remaining in the first half.
Hairston's performance on Sunday is just the latest in a terrific rookie season for the 2017 fifth-round pick. In all, he has 28 tackles (two for a loss), two sacks, three quarterback hits, one interception and five passes defensed.