INDIANAPOLIS — With the NBA season now over — and with the MLB season around the halfway point of its extremely long regular season — the focus of many sports fans now turns to the start of the NFL season, which begins in about two weeks when players across the league report for training camp.
For the Indianapolis Colts, the players and coaches will, for the first time in a while, conduct most of their camp from their own team facility on West 56th Street in Indianapolis. The move will allow the Colts to get quality work in rain or shine, with the squad having the ability to practice both indoors and outdoors.
With optimism at an all-time high for each team across the league, it's hard telling just how this 2017 NFL season will shake out.
Take the Colts, for example. Coming off two straight 8-8 seasons, new general manager Chris Ballard came in and completely shook things up — particularly on the defensive side of the ball. The team on paper certainly looks better, but so do many other teams across the league.
For this reason, ESPN's Mike Clay brought analytics into the picture to predict the results for each team — as well as the statistics for each major contributors on offense and defense.
We brought you Clay's projections for the Colts a couple weeks back, which you can find by clicking here. In short, Clay believes Indy will likely go 8-8 once again, but that would be good enough for a playoff spot this time around (being the wildcard out of the AFC South Division).
Speaking of the AFC South, how does Clay believe the rest of the division will shake out? Let's go team-by-team: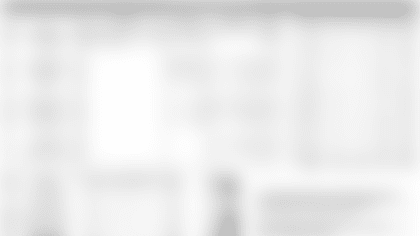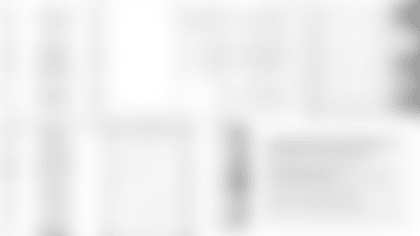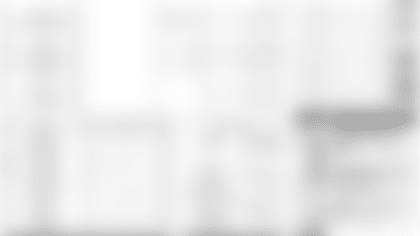 The analysis from those producing content on Colts.com does not necessarily represent the thoughts of the Indianapolis Colts organization. Any conjecture, analysis or opinions formed by Colts.com content creators is not based on inside knowledge gained from team officials, players or staff.