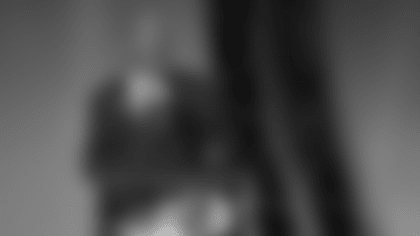 While the challenge may seem daunting at first, there are several tips that can help fans with their picks!
Tip #1: Study the Colts' past schedules.
Take a look at the Colts' schedules from the past few seasons and see if there are any patterns or trends. For example, does the team tend to start the season at home or on the road? Is there typically a difficult stretch of games in the middle of the season? Past schedules can be found at Colts.com/schedule
Here are a few fun facts about the Colts schedule since 2000:
The Colts have had a three-game road trip in a single season three times (2000, 2011, 2021)
The Colts have had a three-game home stand in a single season four times (2009, 2014, 2018, 2021)
The Colts have opened and closed the season with the same opponent three times (JAX 2002, JAX 2020, HOU 2022)
The Colts ended a season with three straight AFC South games only once (2011)
The Colts have closed every season since 2010 with a AFC South opponent
The Colts have played a single opponent, not including AFC South division foes, each season the past five years (Raiders 2018-22)
The most common week for the Colts Bye Week is Week 6 (2004, 2006, 2007, 2009, 2019)
The Colts had the same Bye Week in three consecutive seasons (Week 10 – 2014, 2015, 2016)
Tip #2: Follow off-season news closely.
Tip #3: Trust your instincts!
At the end of the day, the Million Dollar Schedule Challenge is a game of chance. Don't be afraid to trust your gut and make a few bold predictions. Who knows? It could pay off in a big way.