2017 NFL Scouting Combine Events
Intro: A closer look at the six events prospects will be taking part in during this week's NFL Scouting Combine in Indianapolis.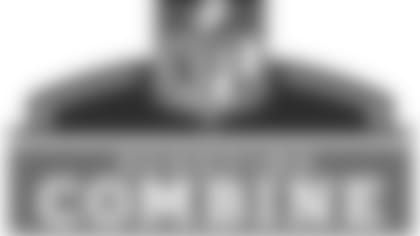 This article has been reproduced in a new format and may be missing content or contain faulty links. Please use the Contact Us link in our site footer to report an issue.