2017-18 National Football League Important Dates
Intro: The National Football League on Thursday released its list of important dates for the rest of 2017 and up through Week 1 of the 2018 regular season.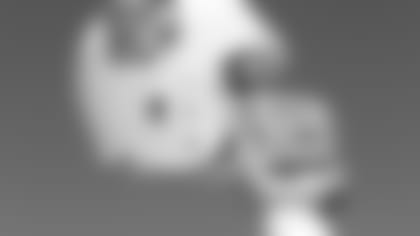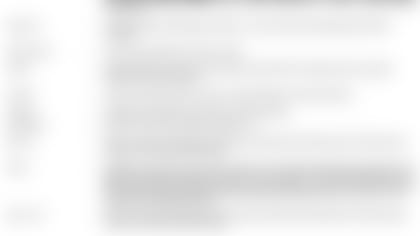 This article has been reproduced in a new format and may be missing content or contain faulty links. Please use the Contact Us link in our site footer to report an issue.