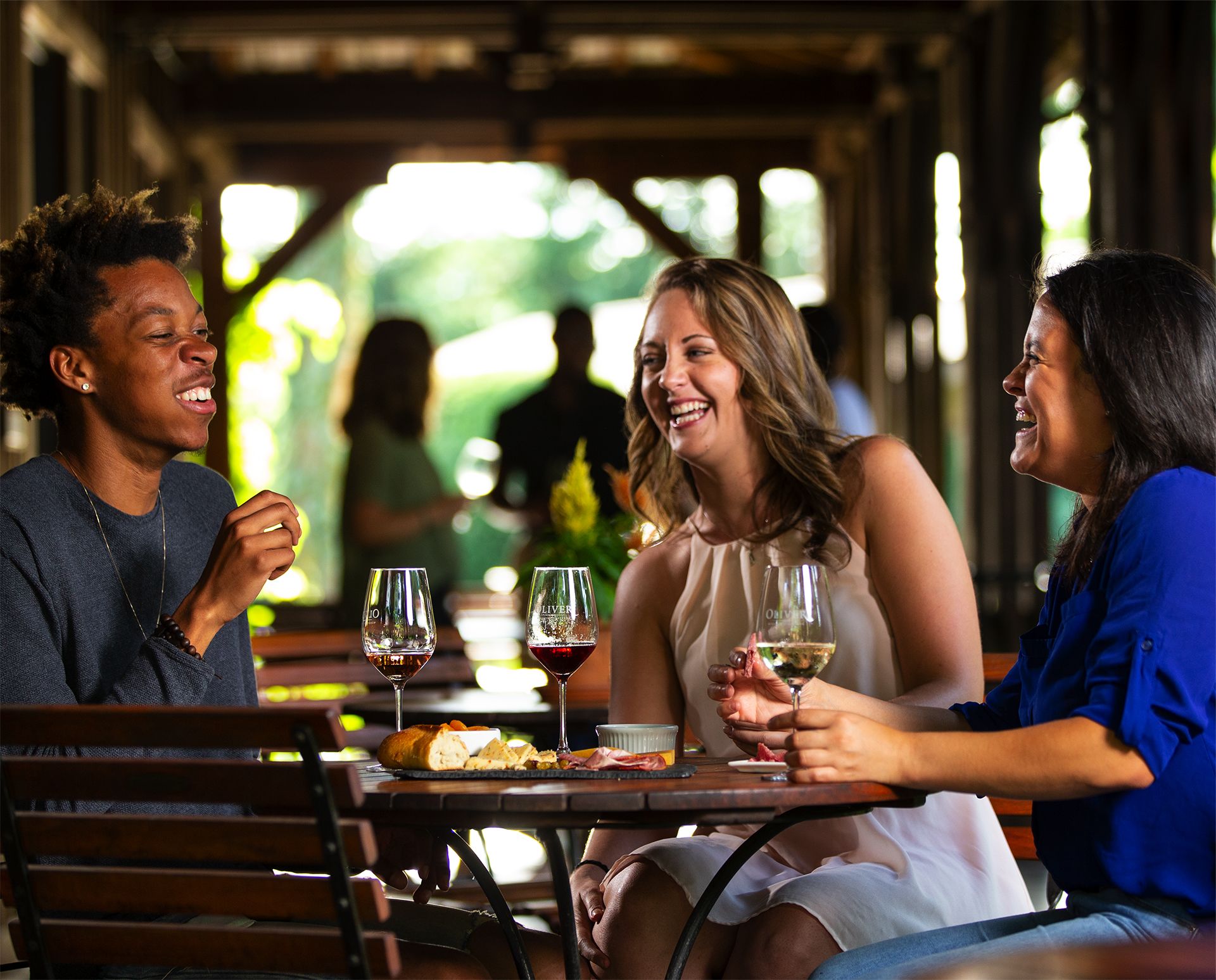 Here's to the home team.
Wine and football bring people together. This season, one thing's for sure: it's been too long. Grab your glass and some good company. From field, to cellar, to bottle, Oliver Winery is bringing you two wines made with heart. Let's raise a glass to Indy's team and to being together again.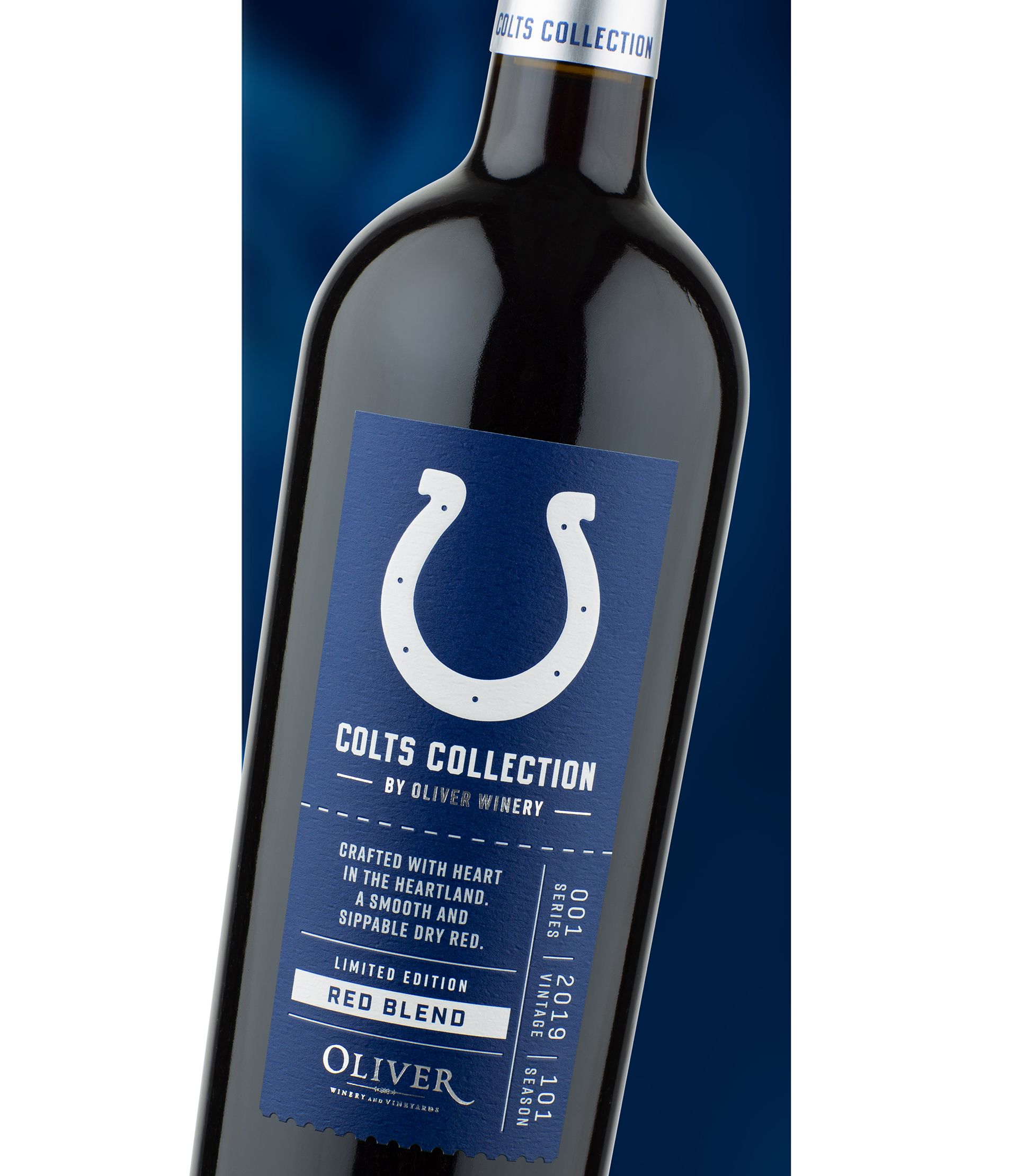 COLTS COLLECTION RED BLEND
Fruit-forward with subtle tannins. A smooth and sippable dry red wine.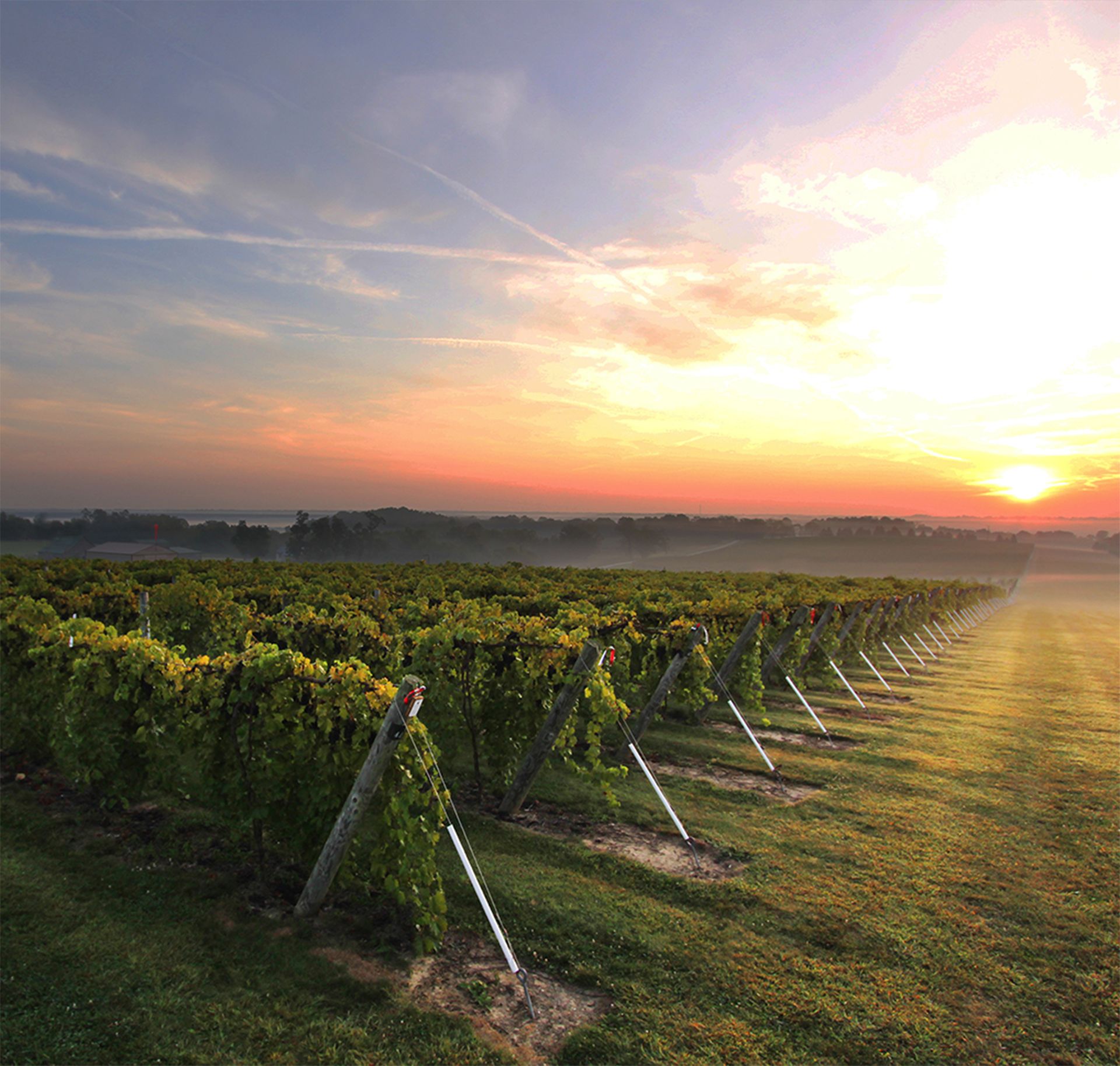 THE OLIVER WINERY STORY
We're not afraid to have our heads in the clouds. You could even say dreaming big is what Oliver Winery does best. What started as a hobby back in the 1960s, has grown Oliver Winery into an employee-owned company and one of the largest wineries in the U.S.