THAT DESERVES A CROWN
The Indianapolis Colts Crown Royal " That Deserves a Crown" program recognizes outstanding Colts fans that are making a positive impact in the community. Congratulations to our 2020 recipients.
Lisa Batts
"I started the sunshine social club because my son, Aron, who is Down syndrome went thru a severe depression after high school. He missed his peers, his social interactions and being in the community. The Sunshine Social club gives post high school adults the opportunity to keep connected thru socialization, education and community activities." 
Lisa is a mother of 3, grandmother of 2 with one on the way and Broker Owner of Batts Real Estate Group which she has done for 30 years and the founder of "The Sunshine Social Club."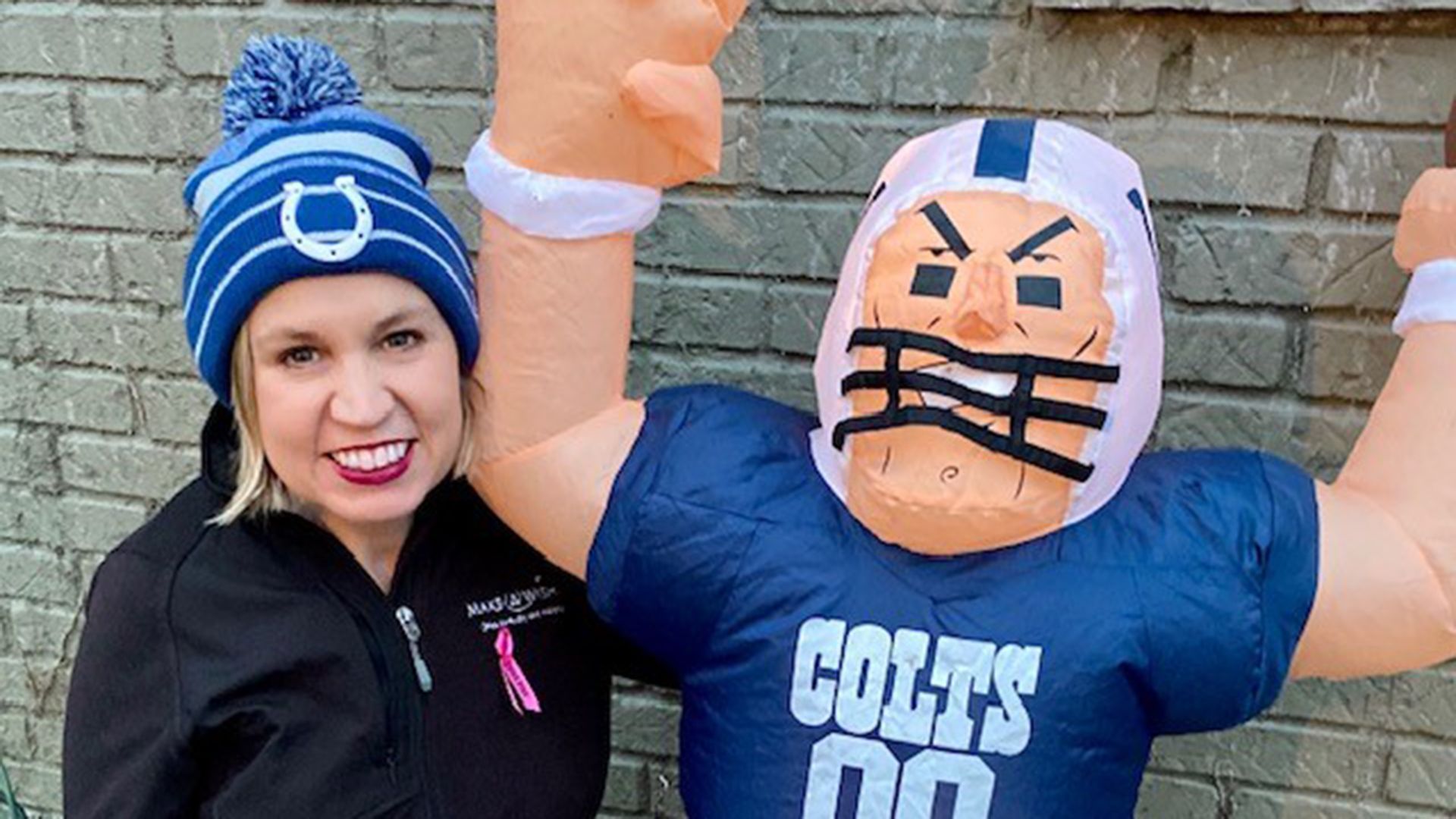 Nicole Biberstine
"Giving back has always been important to me, and it has come full circle. I have worked with Make-A-Wish Indiana for over a decade serving as both a volunteer wish granter and a fundraising volunteer. I've seen first hand how a power of a wish can transform the lives of children and their families. Now more than ever the hope that Make-A-Wish provides is essential. Throughout the pandemic Make-A-Wish has adapted to insure that life changing wishes are still being granted."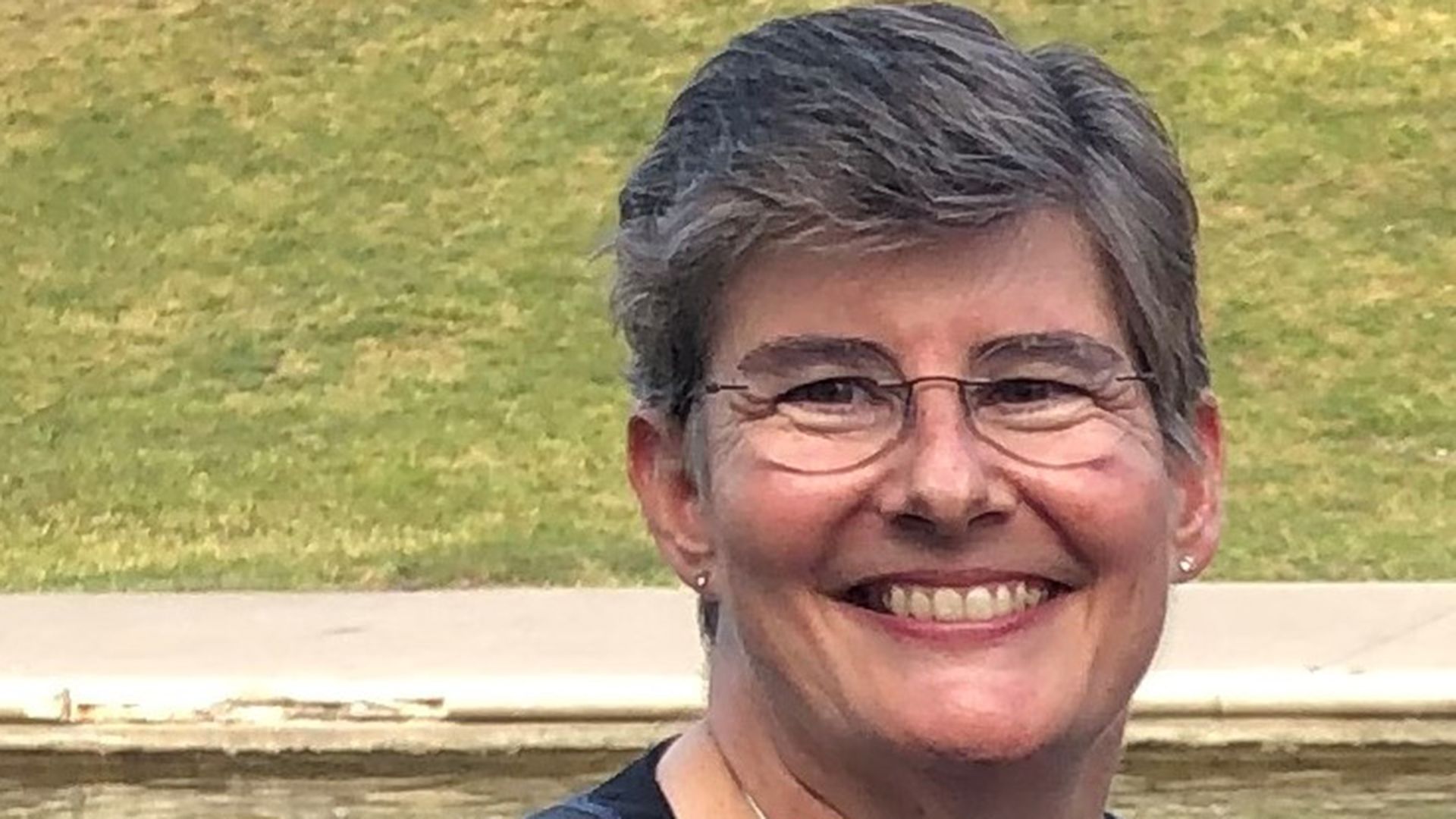 Dana Orr
"In 35, years I can count the number of Colts games that I have missed on one hand-thanks to my dad, my hero, who stood in the pouring rain in 1984 to purchase the first season's season tickets. Shortly thereafter, I started my social work career at Concord Neighborhood Center which presently sits in the shadow of Lucas Oil Stadium. As I have worked tirelessly to help near-Southside residents help themselves to a better way of life, it has also been important to me to share with others the joy and excitement of experiencing our local sports teams in person. So as I have helped families pay their rent, keep their utilities connected and food on the table, I have also made it my mission to share my family's seasons tickets to ensure that my community has access to the same love of supporting all the local sports teams that was instilled in me on that rainy day in 1984."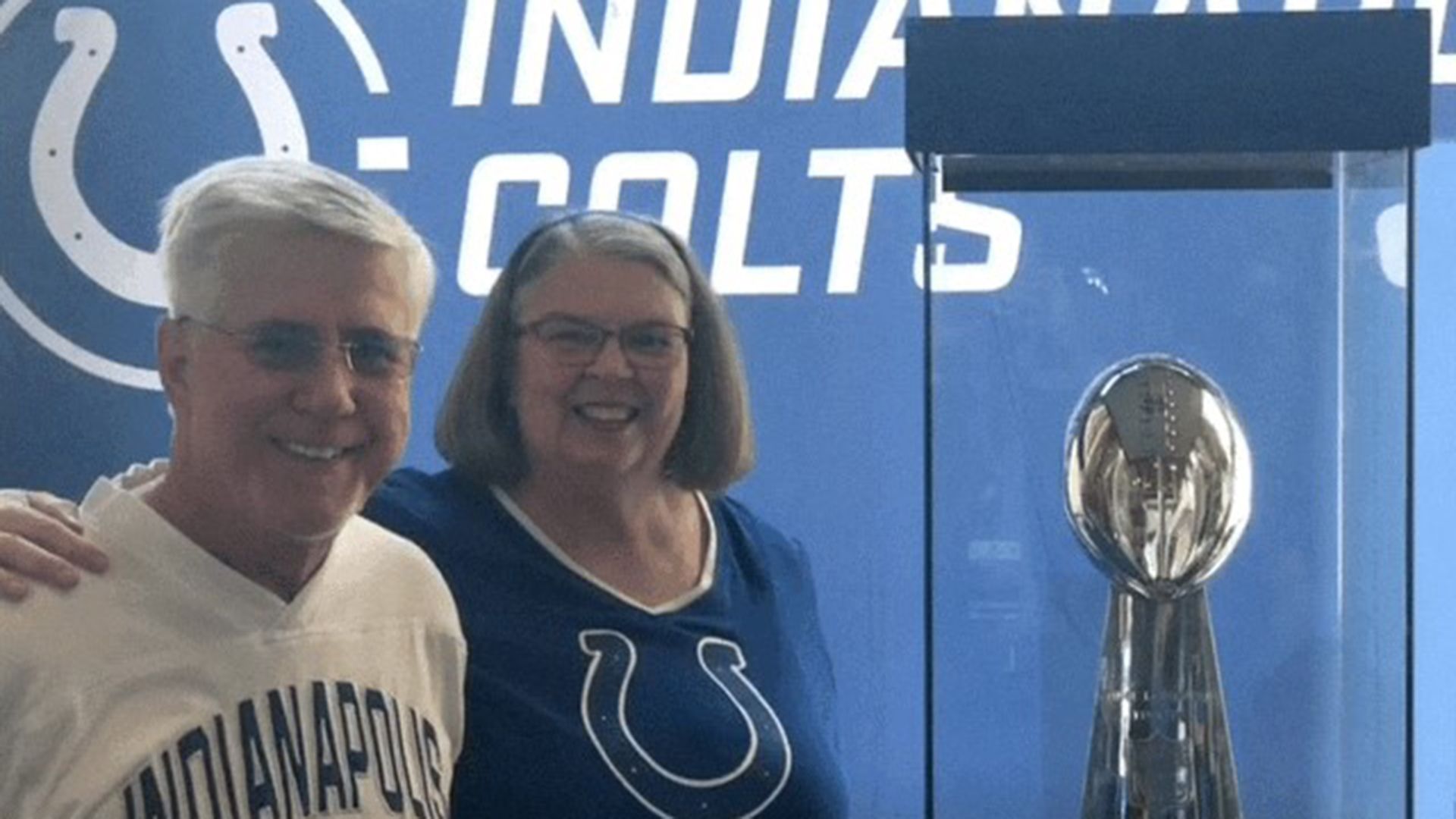 Diana Poore
Diana volunteers at Old Bethel and Community Food Pantry in Warren Township where she resides. Additionally, when pandemic protocols allow she sews Puppy Pillows for a local hospital's pediatric department. Diana also assists in bible study classes at Hope Center Indy, a nonprofit center for the recovery of women exiting human trafficking and other life dominating issues.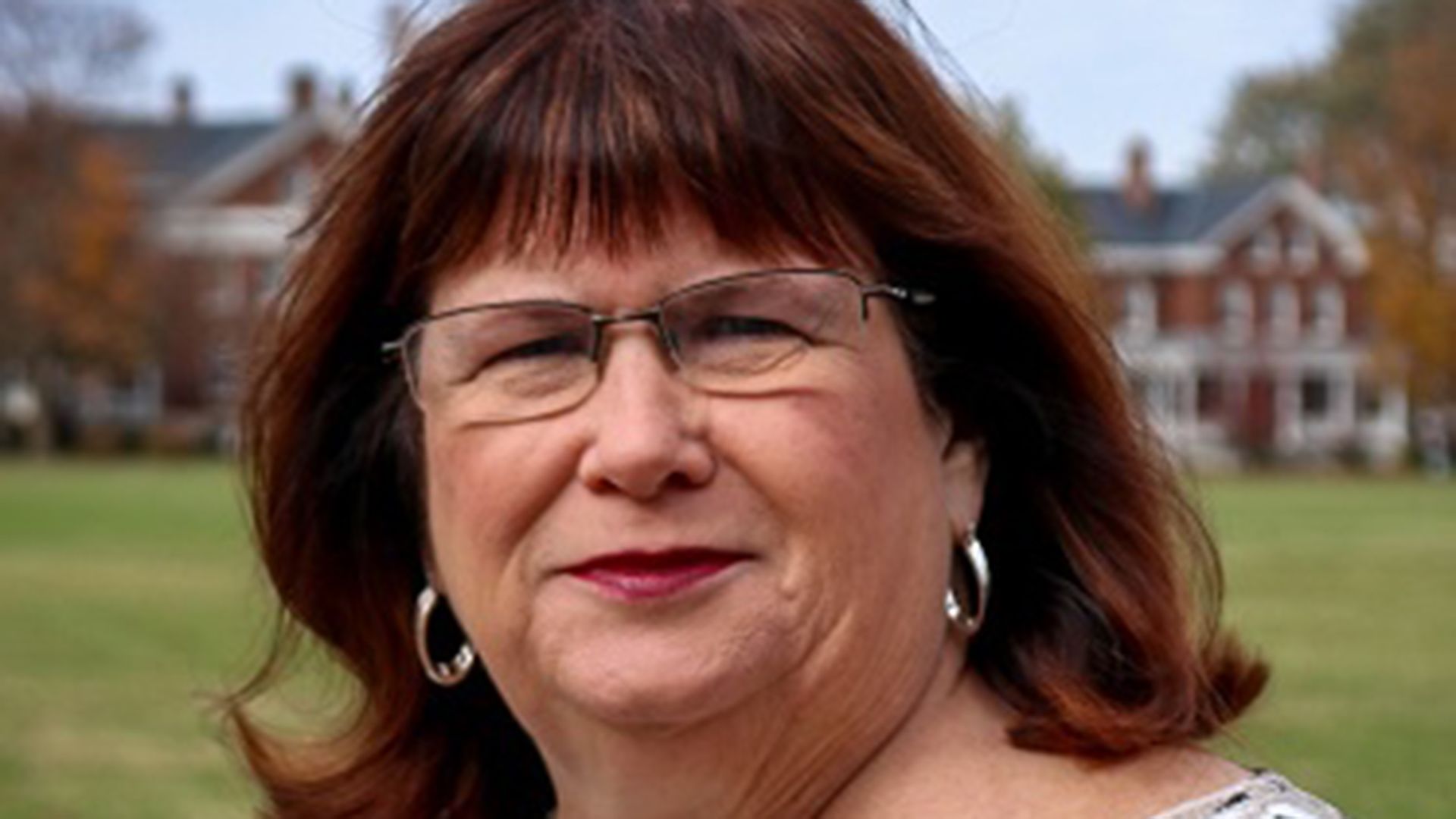 Colleen Renie
Colleen Renie believes that every adult deserves the opportunity to live their life to the fullest. For adults with intellectual or developmental disabilities, living an independent, productive life can be a challenge. Colleen helped create the Village of Merici, an affordable housing and community support services for adults with disabilities. As a nonprofit organization, the Village of Merici is doing an amazing job developing innovative programs and expanding independent living to serve more people within the community.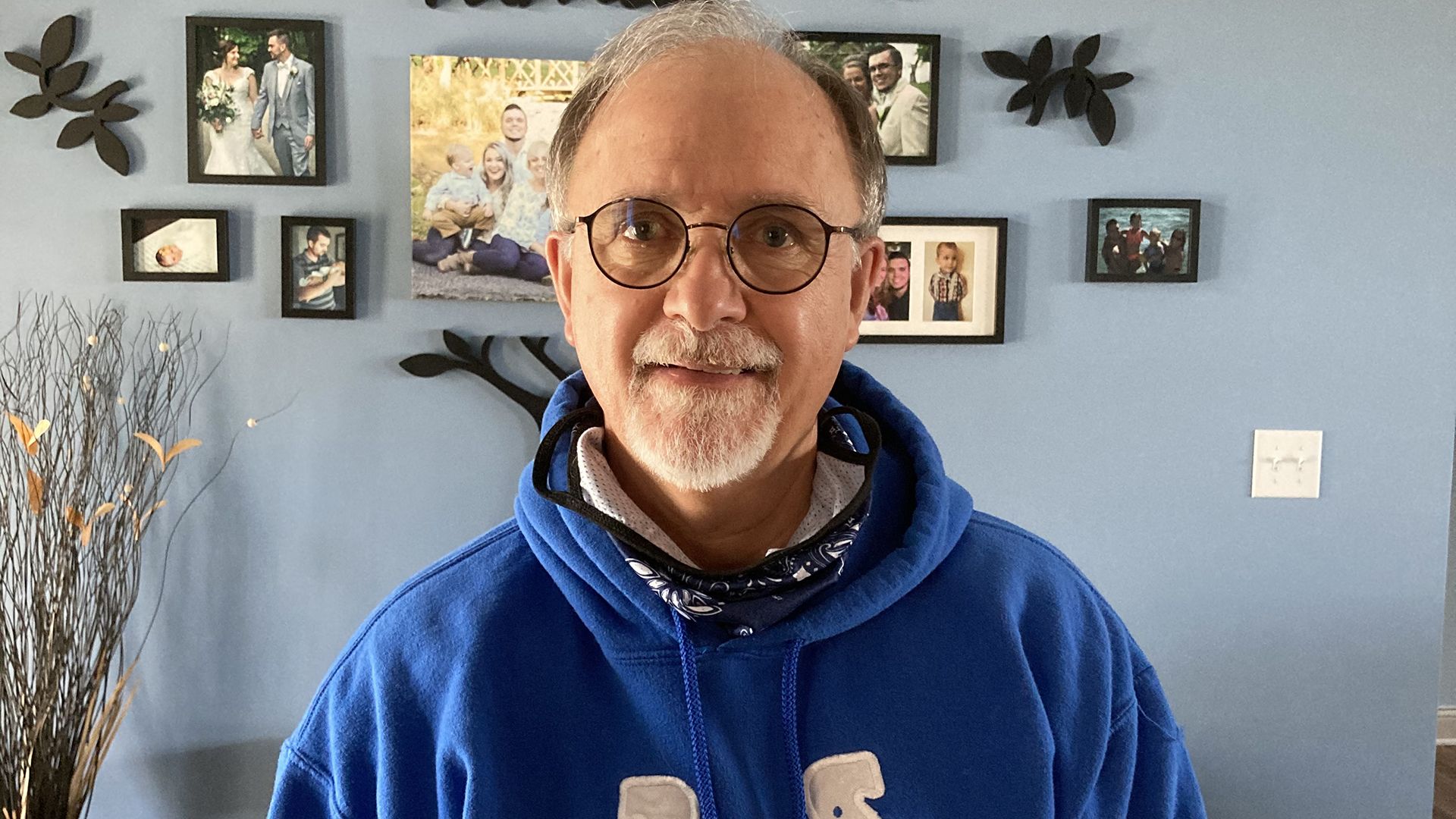 Scott Splichal
Scott's earliest and longest standing volunteer stint has been with the 500 Festival Mini Marathon over the past 43 years. Scott also is a member of Indiana Sports Corp, Perry Township Kiwanis, Key Club at Southport High School, K.I.D.S committee for Indiana District of Kiwanis at Riley Hospital and a hospice volunteer for 15 years. In addition to all of this Scott also launched his own 501c3 organization, Changing Footprints, over 10 years ago. During the pandemic alone Scott's organization has provided over 40,000 pairs of shoes to those in need.