THAT DESERVES A CROWN
The Indianapolis Colts and Crown Royal "That Deserves a Crown" program recognizes outstanding Colts fans that are making a positive impact in the community. Congratulations to our 2022 recipients!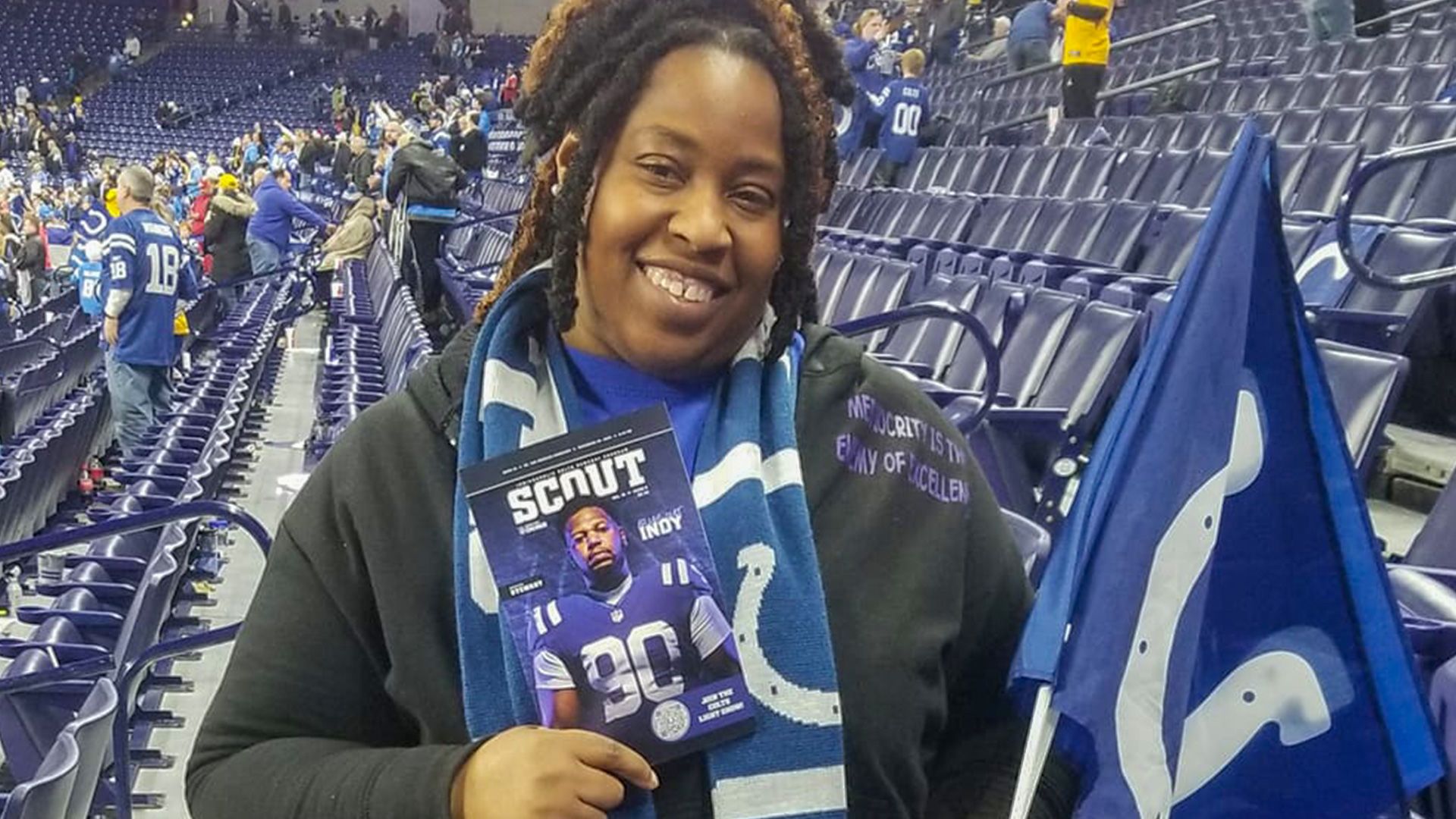 Arnetta Scrugs
Arnetta Scruggs is a Fort Wayne, Indiana native. She graduated from Tennessee State University with a Bachelor's degree in Social Work and a minor in Mass Communications. She received her Master's Degree at IUPUI School of Social Work. Ms. Scruggs is the Founder and Executive Director of the Bloom Project, Inc, which was named after her grandfather, the late Ezell Stephens. The Bloom Project, Inc. is a non-profit organization that provides group mentoring, character development, career exploration, college readiness, and service learning for young males, ages 12-18 in the Fort Wayne and Indianapolis communities.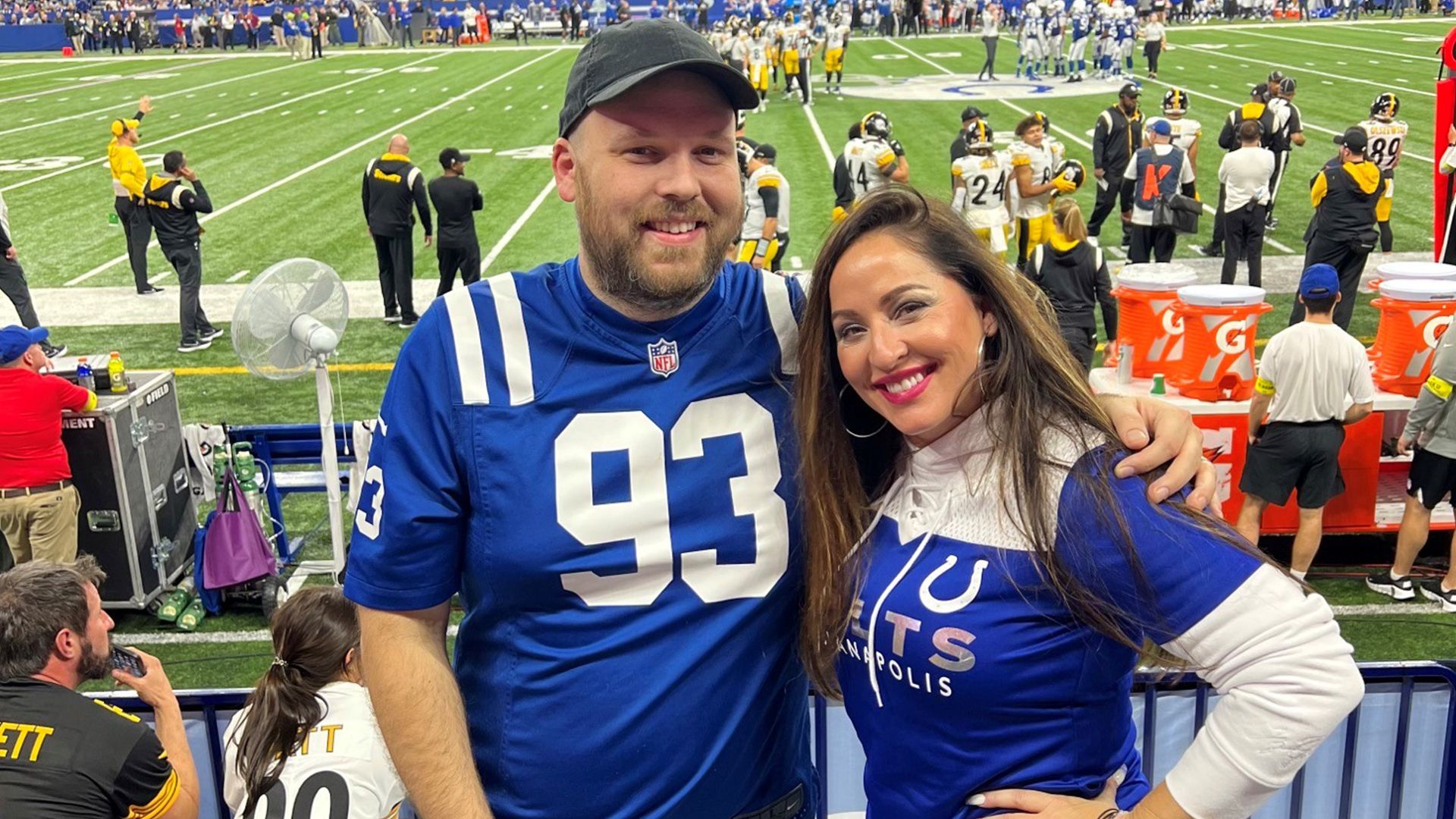 Jaulane Coletta and Paul Keck
Jaulane is a case manager serving veterans enrolled in HVAF's clinical treatment program. This transitional housing program is designed to serve veterans with mental health diagnoses and substance use disorders. She exhibits a great passion for serving others, specifically veterans.  Jaulane facilitates an art therapy group for some of our veterans and has really carved out space for them to explore and process things through this art therapy.  The artwork has also been on display for the community to appreciate and derive value from. 
 
Paul is HVAF's community permanent housing case manager. He provides aftercare for veterans leaving transitional housing to promote housing stability after program exit. Paul has helped expand a new program at HVAF and has shown a great deal of autonomy in doing so.  He has an ability to relate well to the veterans with whom he works and has shown that his work out in the community has helped promote increased housing stability and retention rates with those veterans.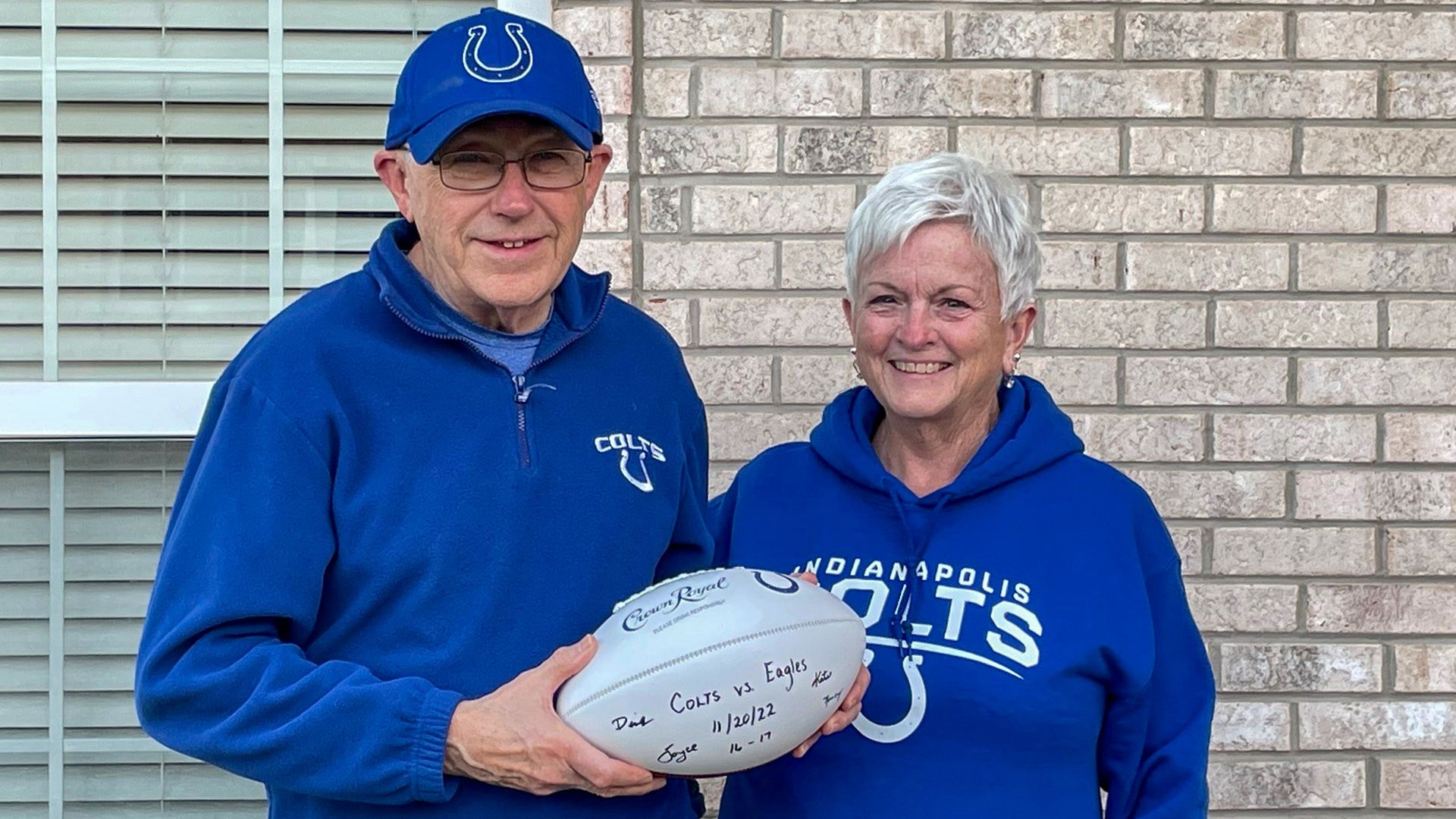 Dick Bender
Dick Bender has been an amazing part of the Second Helpings volunteer family, he has served here for 17 years and 6 months to be exact. Helping in different areas, right now he serves as a tilt operator on Tuesdays with a group of equally amazing volunteers.
The atmosphere on those Tuesday mornings is electrifying and filled with so much joy and teamwork, as they join ensuring that nutritious and delicious food is being prepared for our community partner. I appreciate that Dick would brush this acknowledgment off with a wave expressing he is not in this for himself, but in it because of the mission. It shows in his smile, conversation, care, and concern he has for the staff, volunteers, and the community. We are very blessed to have Dick Bender as a volunteer here at Second Helpings.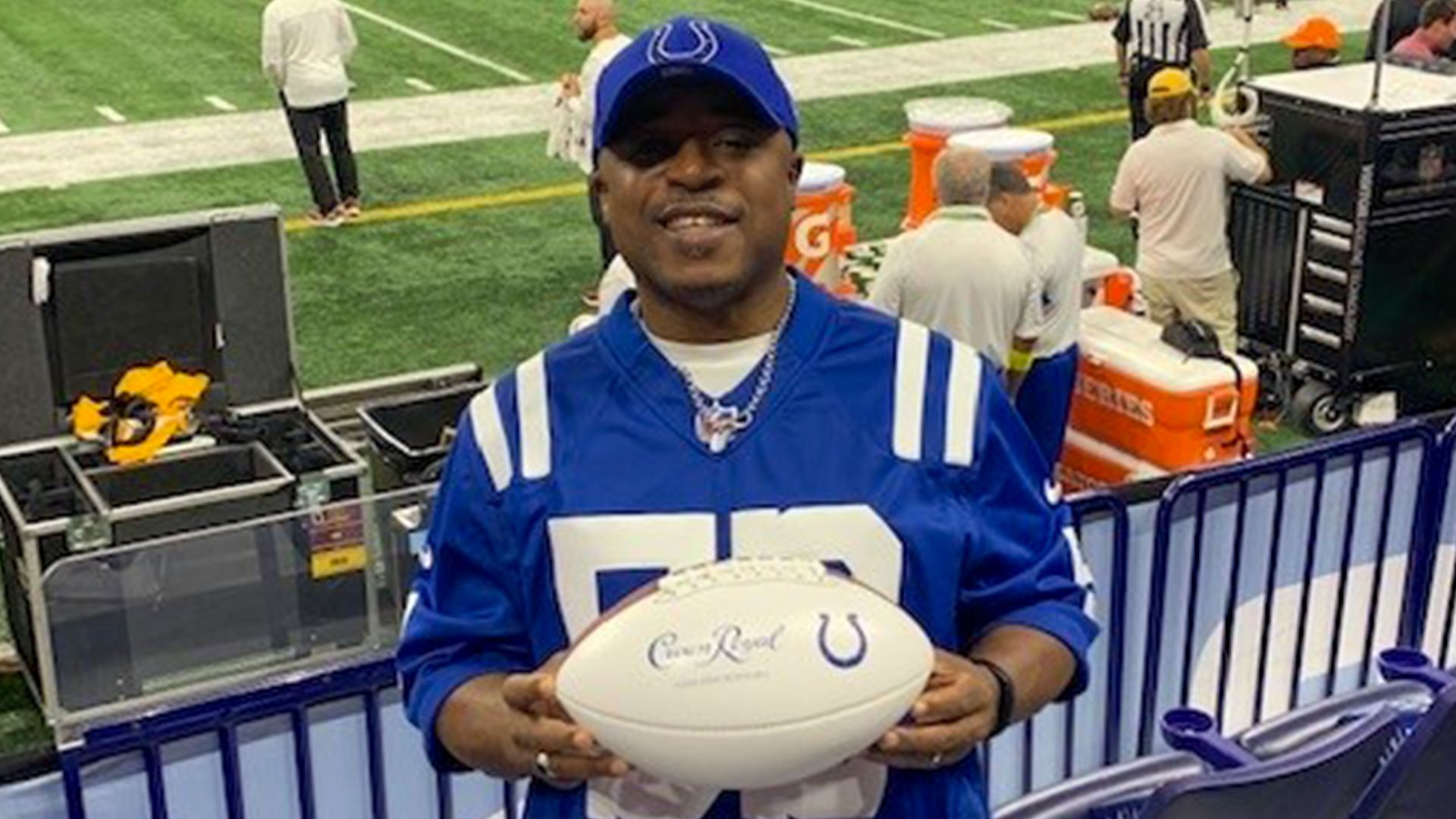 Alonzo Johnson, Sr.
In 2006, Alonzo Johnson Sr., Darrell Watford, and other members of the family along with their church started (CAW) a youth football league for the underprivileged in the community. The football league was named after Alonzo's great grandfather Coach Alonzo Watford (CAW) the legendary football coach and athletic director of the Well Known Crispus Attucks High School. They set out to reach very few, but after a few years managed to have over 400 players in the league. They are in their 17th year and continue to look forward to serving the Indianapolis community.