This season, Campbell's Chunky and the Colts are teaming up to fight hunger and feed families.
For every rushing yard by Jonathan Taylor, Chunky will donate 10 Campbell's products to our local Feeding America affiliate, Gleaners Food Bank of Indiana.
Each month (October, November and December) we will highlight a Gleaners affiliate that will receive the product donated for each rushing yard by Jonathan Taylor.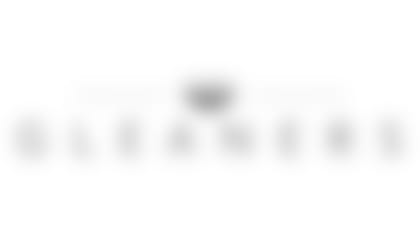 Gleaners
Gleaners Food Bank of Indiana provides nearly 100 meals annually to neighbors facing food insecurity. Through a collaborative network of over 200 food pantries, soup kitchens, schools, and community centers, Gleaners works to lead the fight against hunger. Nutrition is key, as Gleaners and its network focuses on distribution of fresh fruits and vegetables, lean meats and protein items, and dairy products, empowering neighbors to make healthy meals for themselves and their families.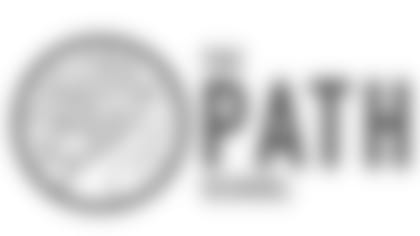 The PATH School
The mission of The PATH (Purpose, Achievement, Talent, Heart) School is to provide a purpose-driven, culturally responsive learning environment that challenges scholars academically while supporting their social and emotional growth in order to develop conscientious citizens who transform their communities. The PATH School has been a Gleaners School-Based Pantry partner since 2015, first as IPS School 67, and more recently as The PATH School. Since 2015, the school-based pantry has distributed over 187,370 pounds of food, impacting an average of 75 families per month.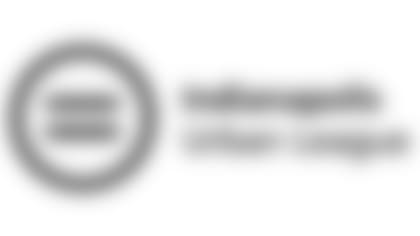 Indianapolis Urban League
The Indianapolis Urban League's mission is to empower African-Americans and disadvantaged individuals to achieve social and economic equality and improved quality of living through programs, services, and advocacy in education, workforce development, entrepreneurship, health, and housing. The Indianapolis Urban League initially partnered with Gleaners in March 2020, offering food boxes during pandemic relief efforts, and fully partnered with Gleaners to open a permanent pantry in October 2021. They now regularly serve over 1,000 households each month, and are in the process of expanding their pantry space.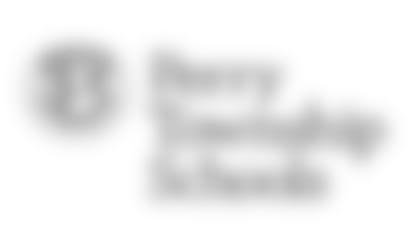 Perry Township Academic Center
As the second-fastest growing school district in the state, Perry Township Schools serves nearly 16,300 students. The school district is also home to two Gleaners school-based food pantries, one at Perry Meridian Middle School, and one recently relocated to the new Perry Township Academic Center. Perry Township Academic Center opened the doors of its' new building at the beginning of the 2022-23 school year, simultaneously moving the school-based pantry previously located at Southport High School to this building with plans to continue growing the pantry in this location. In this location, the number of families served by the pantry each month has increased by 650%, from an average of 20 households per month to an average of 150 households per month.