Indianapolis Colts Community Philosophy | Indianapolis Colts - colts.com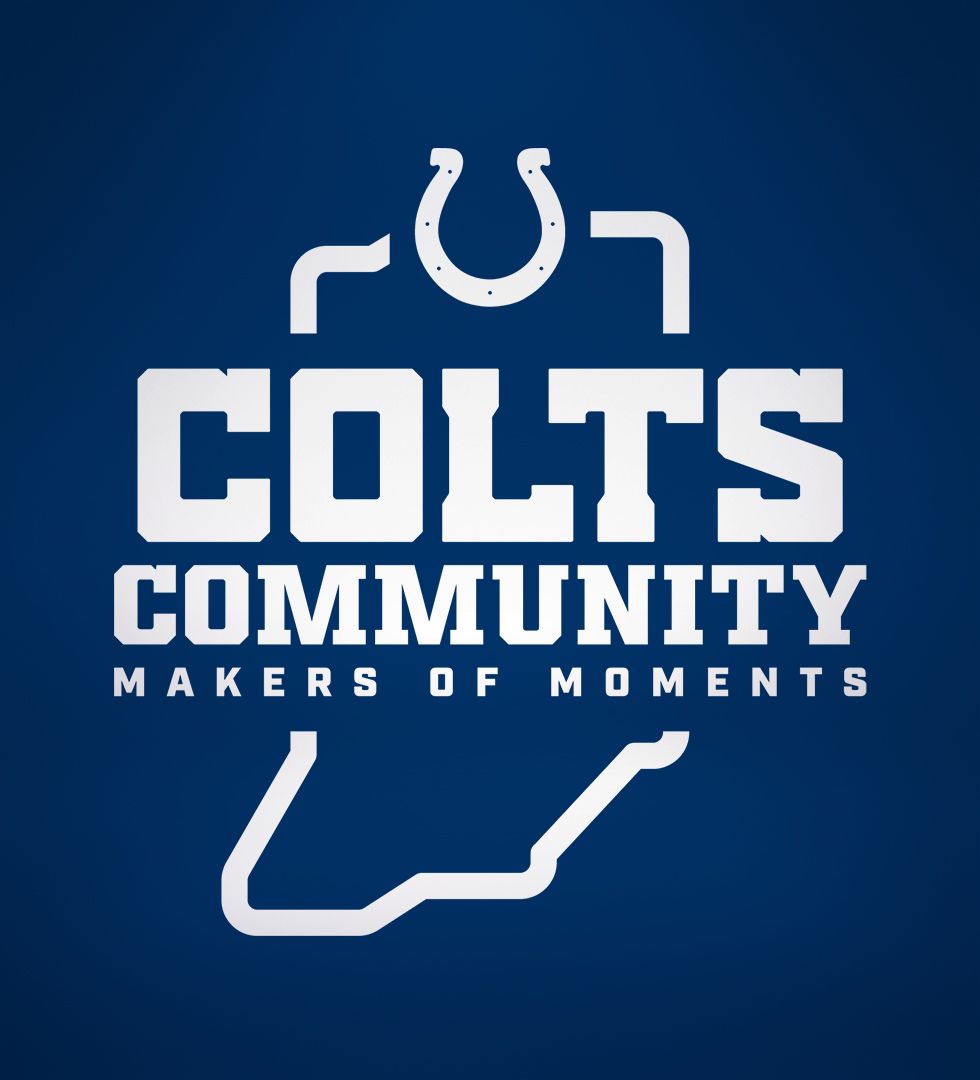 COLTS COMMUNITY PHILOSOPHY
The Indianapolis Colts' mission is to entertain, inspire and unite by winning the right way. Our team is committed to improving the lives of our fellow Hoosiers by building a healthy, inclusive and compassionate community through meaningful outreach, projects and partnerships.
The Colts also support current and former Colts players by engaging with them in charitable, off-field efforts, helping them leave a legacy of service to the community.
Health & Wellness
As a sports team, health and wellness is vital to our success. Likewise, we support community efforts that encourage healthy lifestyles and access to resources and activities that help people be more fit and active.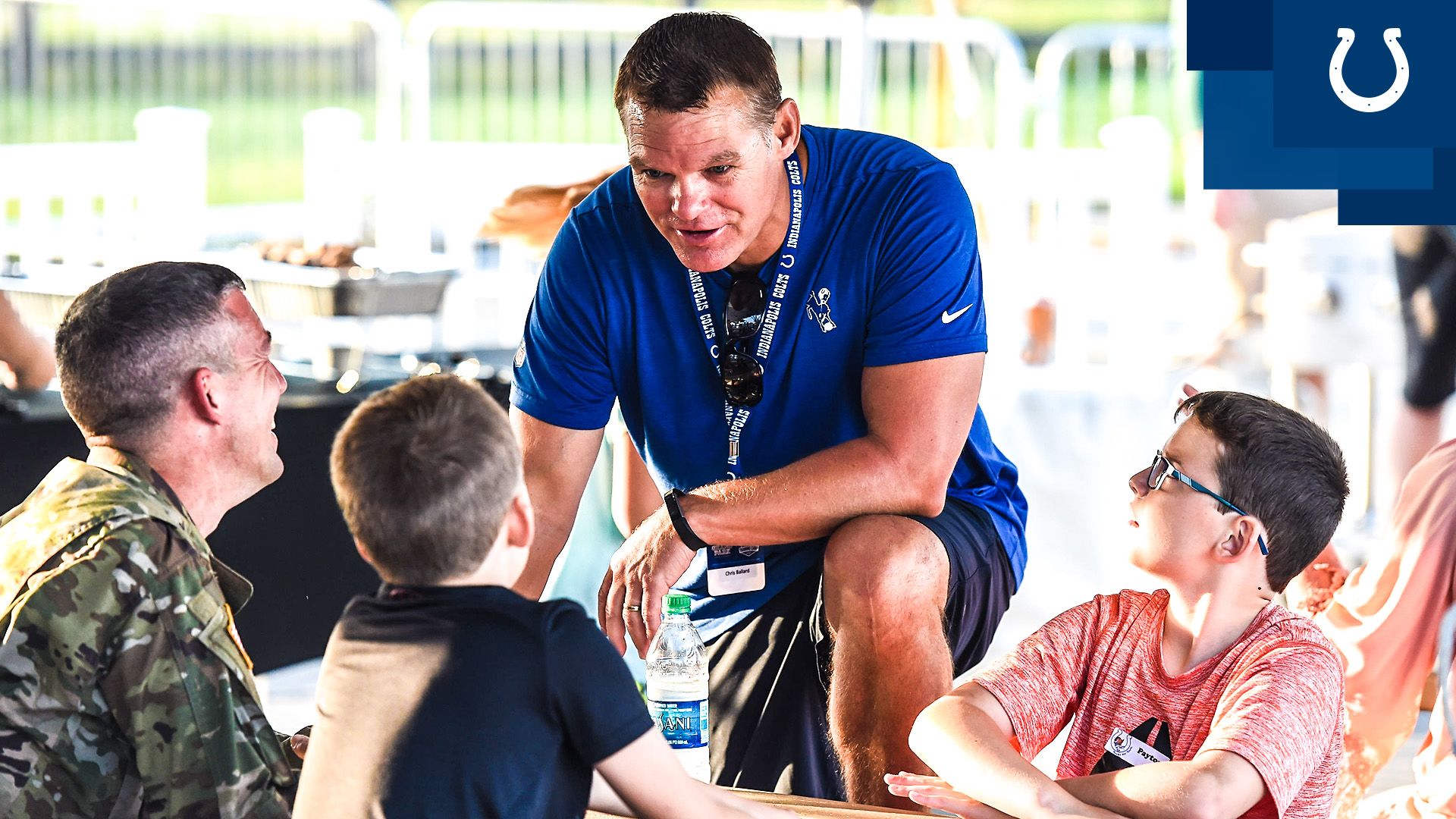 Family & Youth Empowerment
Youth and families are the building blocks of every community. As such, we strive to help strengthen and empower young people and families so they can foster positive change in their lives and communities.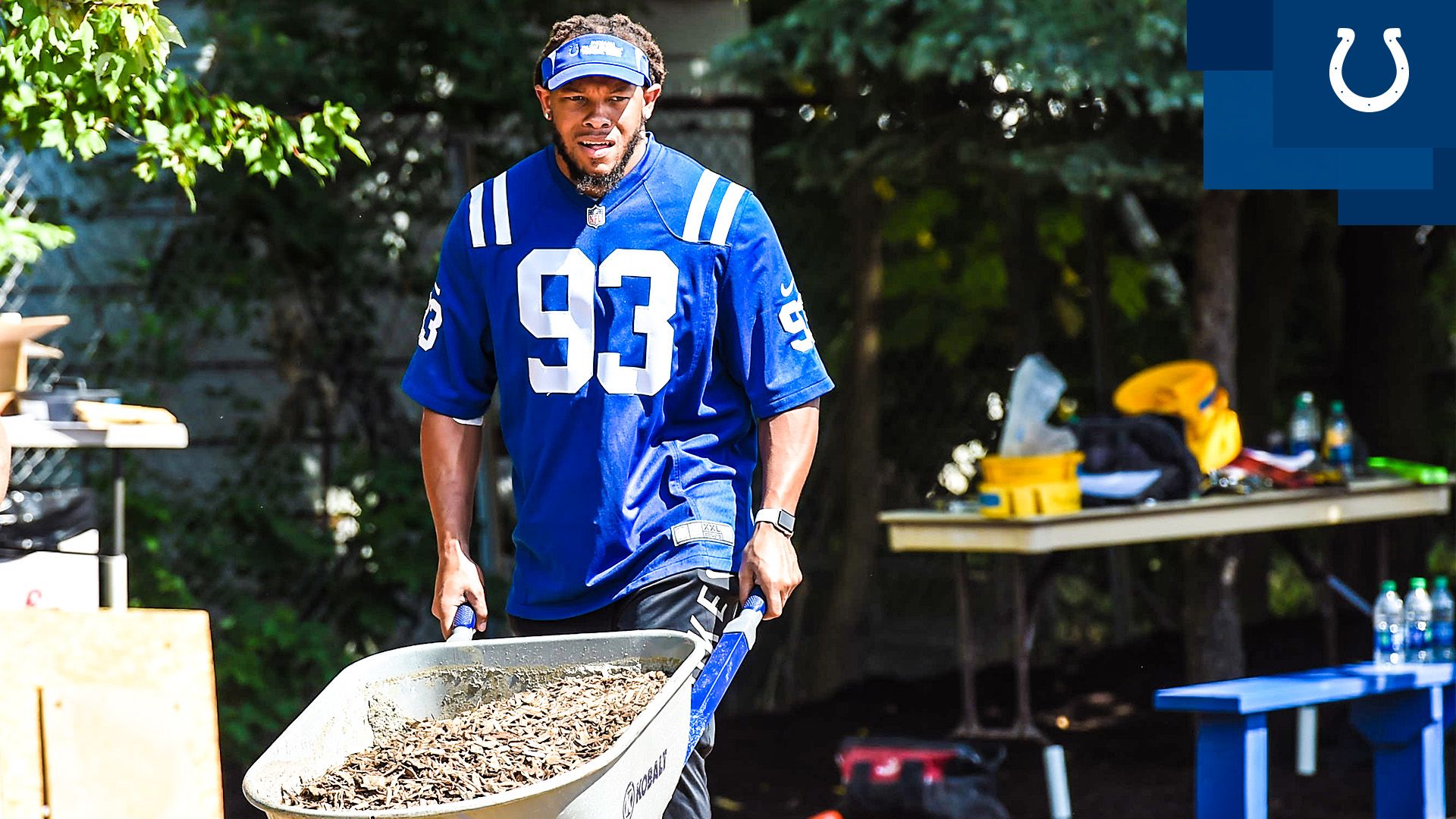 Neighborhood & Community Improvement
Everyone lives in a neighborhood or a community they call their own. We aim to help neighborhoods and communities, and the people who live in them, to be as safe, healthy and engaged as they can be.
NFL Initiatives
The Colts continue to support NFL initiatives, including Play 60, Hispanic Heritage, Crucial Catch, Salute to Service and Inspire Change through volunteerism and philanthropy of ownership, players and club personnel.