Indianapolis Colts 7 On 7 Showcase | Indianapolis Colts – www.colts.com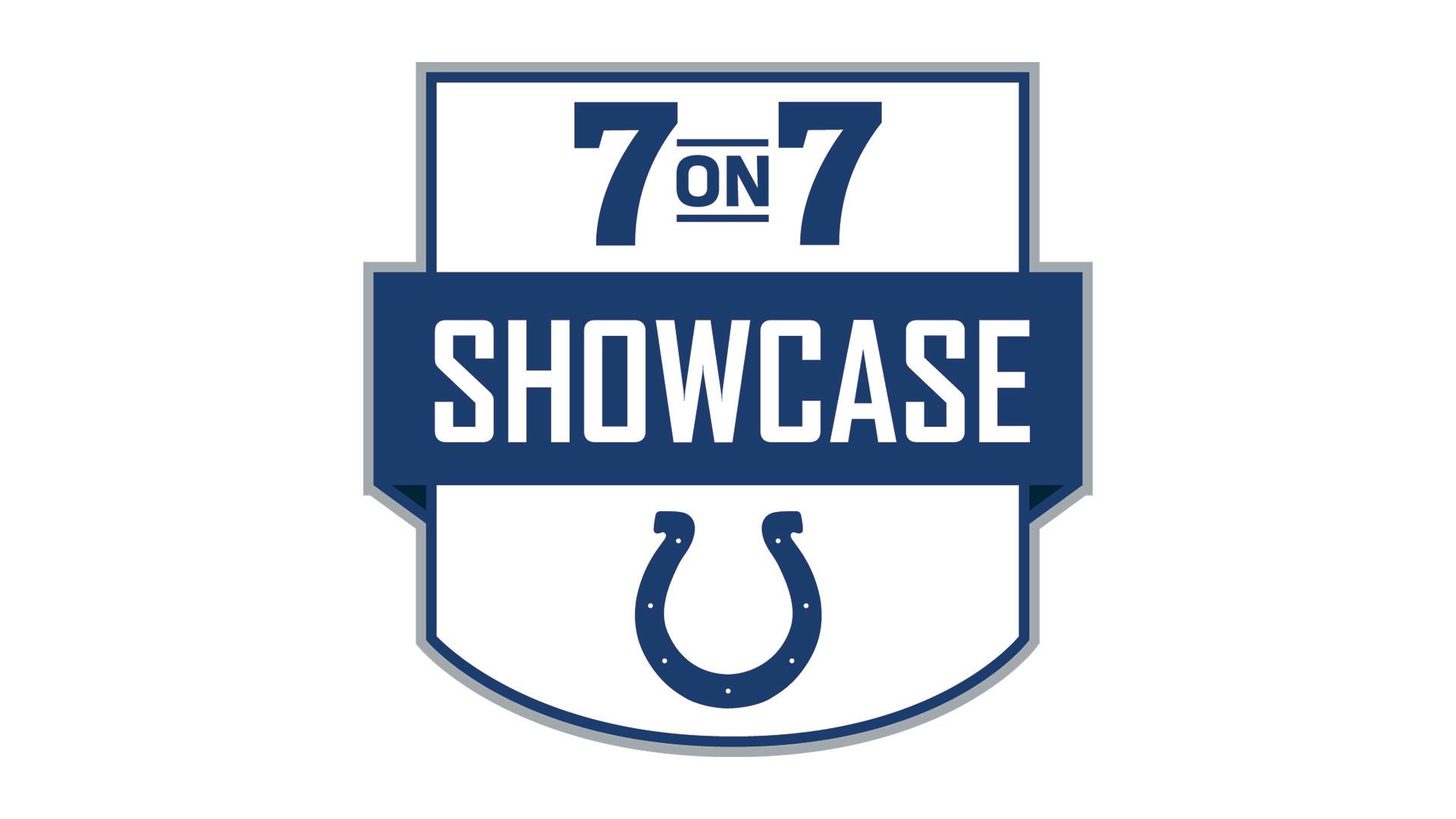 7-on-7 Showcase
The Indianapolis Colts 7-on-7 Showcase presented by Gatorade is an opportunity for Indiana high school football players to display their skills through position specific drill work, combine drills, and 1-on-1 and 7-on-7 competition. This showcase is open to all offensive and defensive skill positions and provides an avenue to put your offseason progress through the Colts Sunday Night 7-on-7 on full display.
Mimicking a pro day concept, this showcase format will highlight your direct football skills     through real football situations.
Surrounding area college coaches will be invited to attend.
Stay tuned for information on the 2021 Colts 7-on-7 Showcase