Indianapolis Colts Hometown Grant | Indianapolis Colts – www.colts.com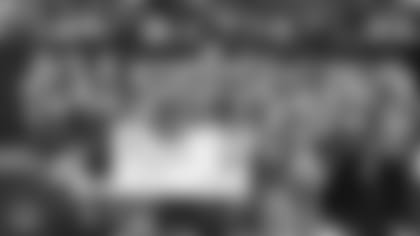 The Indianapolis Colts and the America Dairy Association Indiana are teaming up to show their continued commitment to child health and wellness by opening their application for a $10,000 'Hometown Grant' to support healthy nutrition and physical activity programs within an Indiana school district.
The 'Hometown Grant' program, developed by Fuel Up to Play 60 and the NFL, provides local organizations with the opportunity to identify deserving schools in their area and award them with a $10,000 to help meet their health and wellness goals. In its seventh year, the Hometown Grant program allows each of the 32 NFL Clubs, Fuel Up to Play 60 and local dairy representatives to provide funding to schools throughout the country totaling $320,000 this year. Previous Indiana Hometown Grant winners include Pike Township, Decatur Township, Lawrence Township, Warren Township and Beech Grove.
The $10,000 Hometown Grant application can be found at WinnersDrinkMilk.com/grants.