Indianapolis Colts Group Ticket Events | Sports And Stem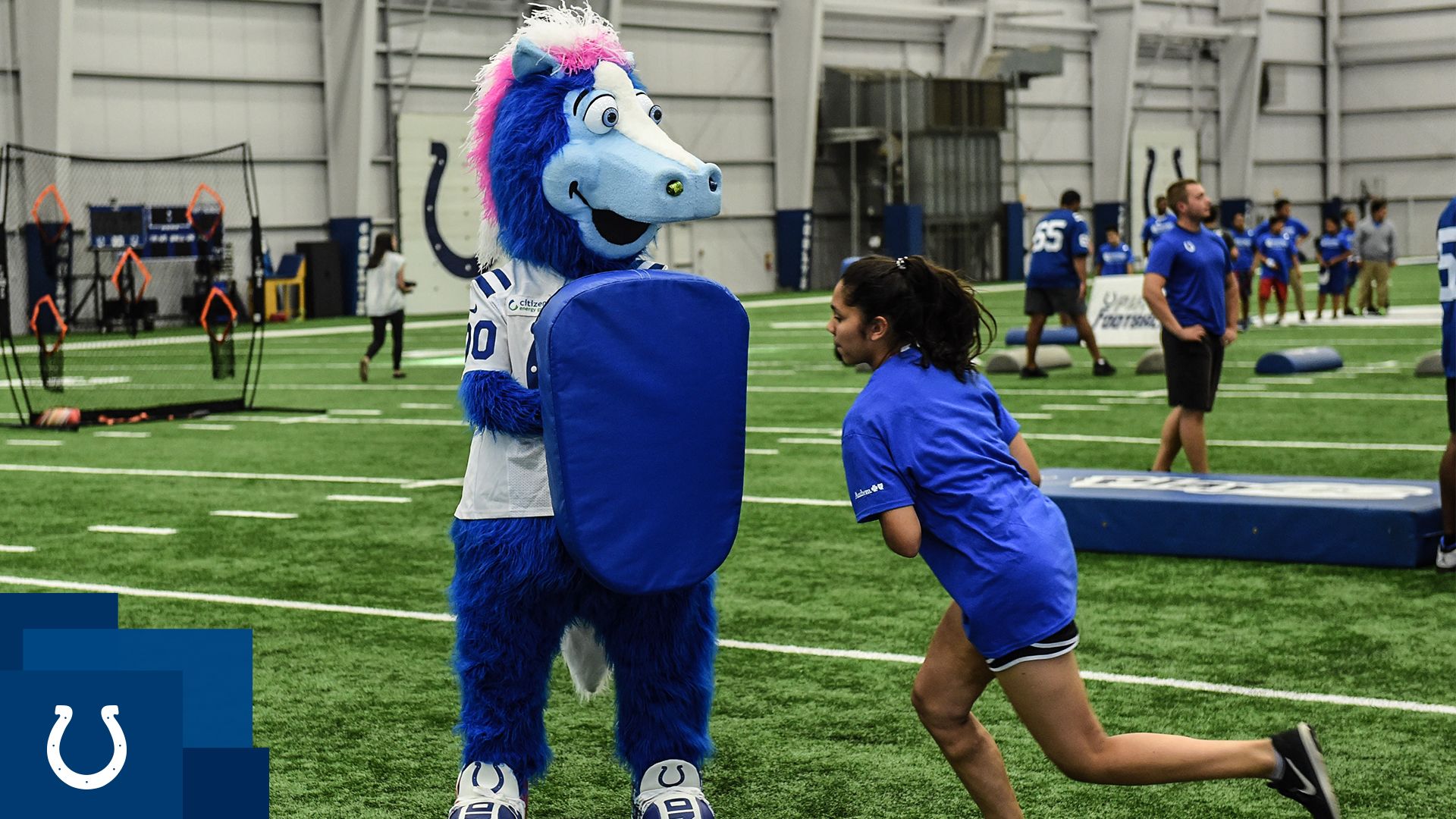 Sports & Stem
In 2019, we had hundreds of participants from the community join us. Thank you to the following organizations who joined us to provide hands-on activities for our participants: Indy Women In Tech, The Indianapolis Children's Museum, GEICO, Salesforce, IMI, Sondhi Solutions and more!
The Colts Sports & STEM event is available for families and students wanting to learn more about STEM and how it is applied in sports and other industries. Experience includes:
Interactive hands-on activities provided by the Colts, local companies and non-profits around the state
A behind the scenes look at where your Indianapolis Colts practice
Colts game day ticket
Please fill out the below form for more details.