Indianapolis Colts Community Events & Programs | Indianapolis Colts – www.colts.com


Educator Appreciation
The Indianapolis Colts would like to recognize and thank local Teachers and Educators through an exclusive ticket offer! Our Teacher Appreciation Days are a great way to connect with other teachers and peers while enjoying a game with family and friends. Each person who purchases through this offer will save on the individual game ticket rate! Each person who purchases these specially-priced tickets will also receive a Colts gift at the game!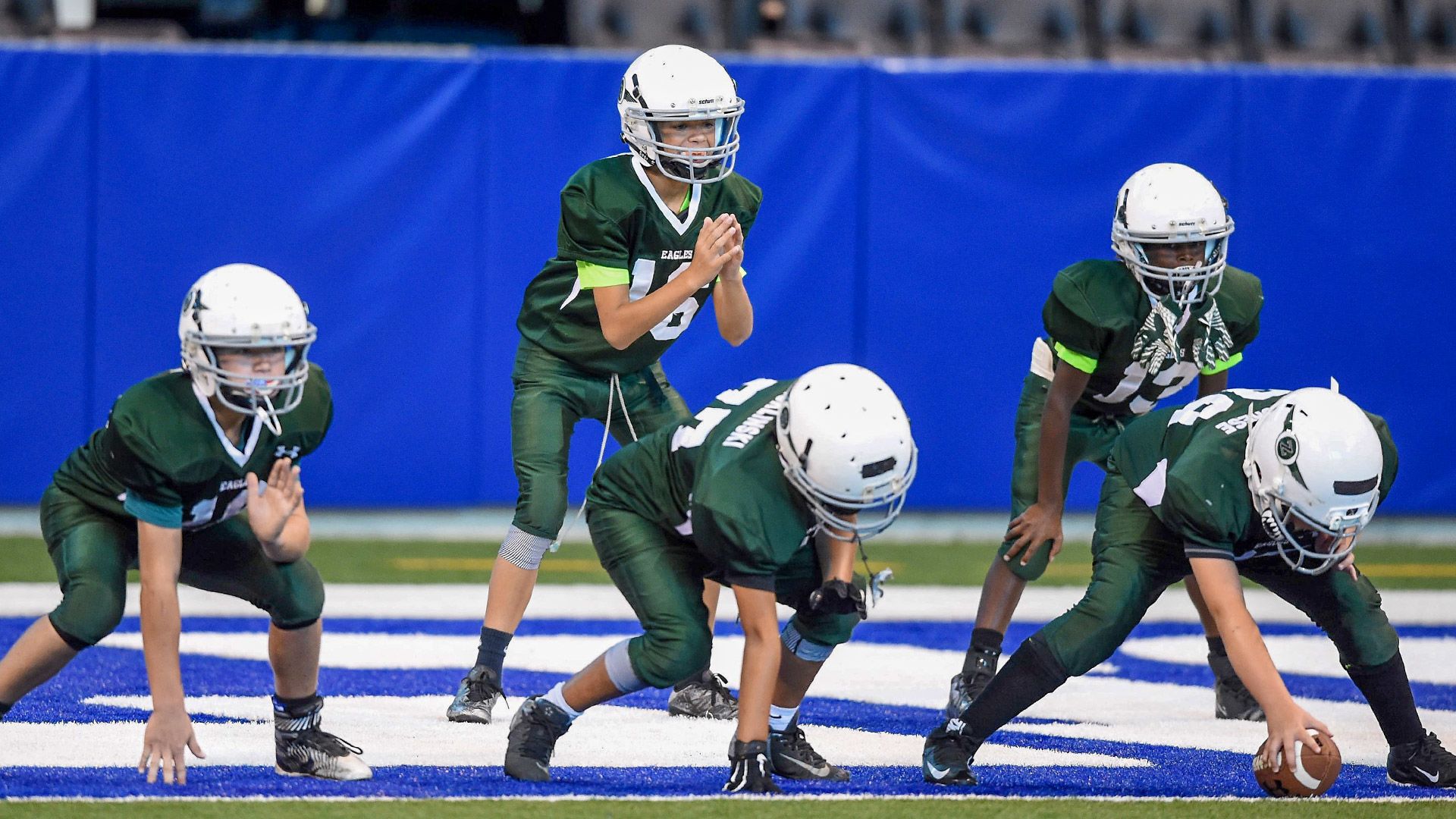 Youth Sports
Experience the thrill of playing at Lucas Oil Stadium with your youth sports team! Bring your youth sports teams, cheerleaders, family and friends to scrimmage on the field at Lucas Oil Stadium after a Colts home game! There are opportunities for entire leagues to participate and tournament-style experiences.
*Ticket purchase required
Salute To Service
Each season, the NFL and Indianapolis Colts set aside a game to honor our country's active-duty military and veterans. In addition, select games are available at a discounted rate.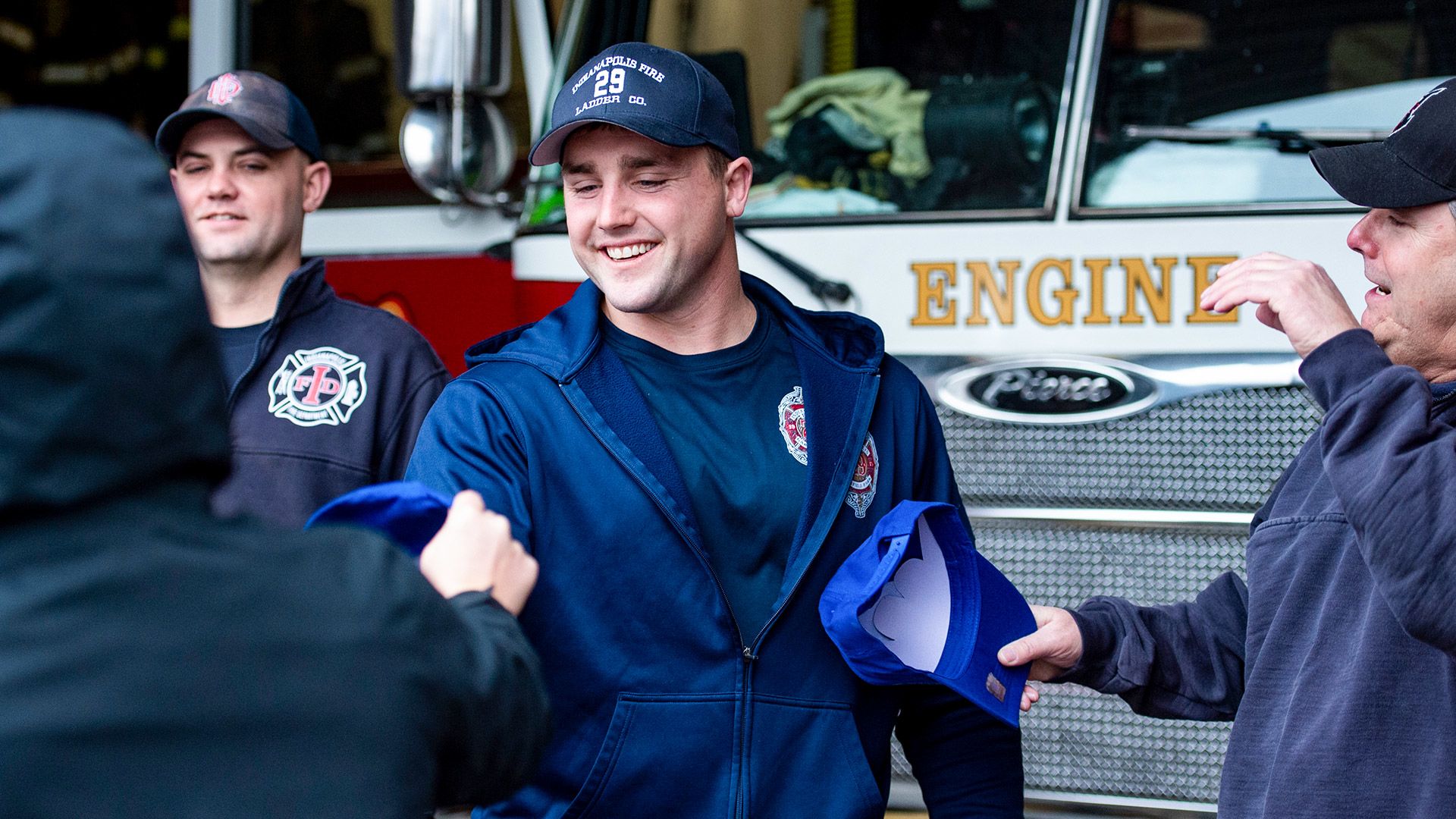 First Responders
To show our appreciation for those that help keep our community safe, the Indianapolis Colts would like to extend a discounted rate on select games for First Responders.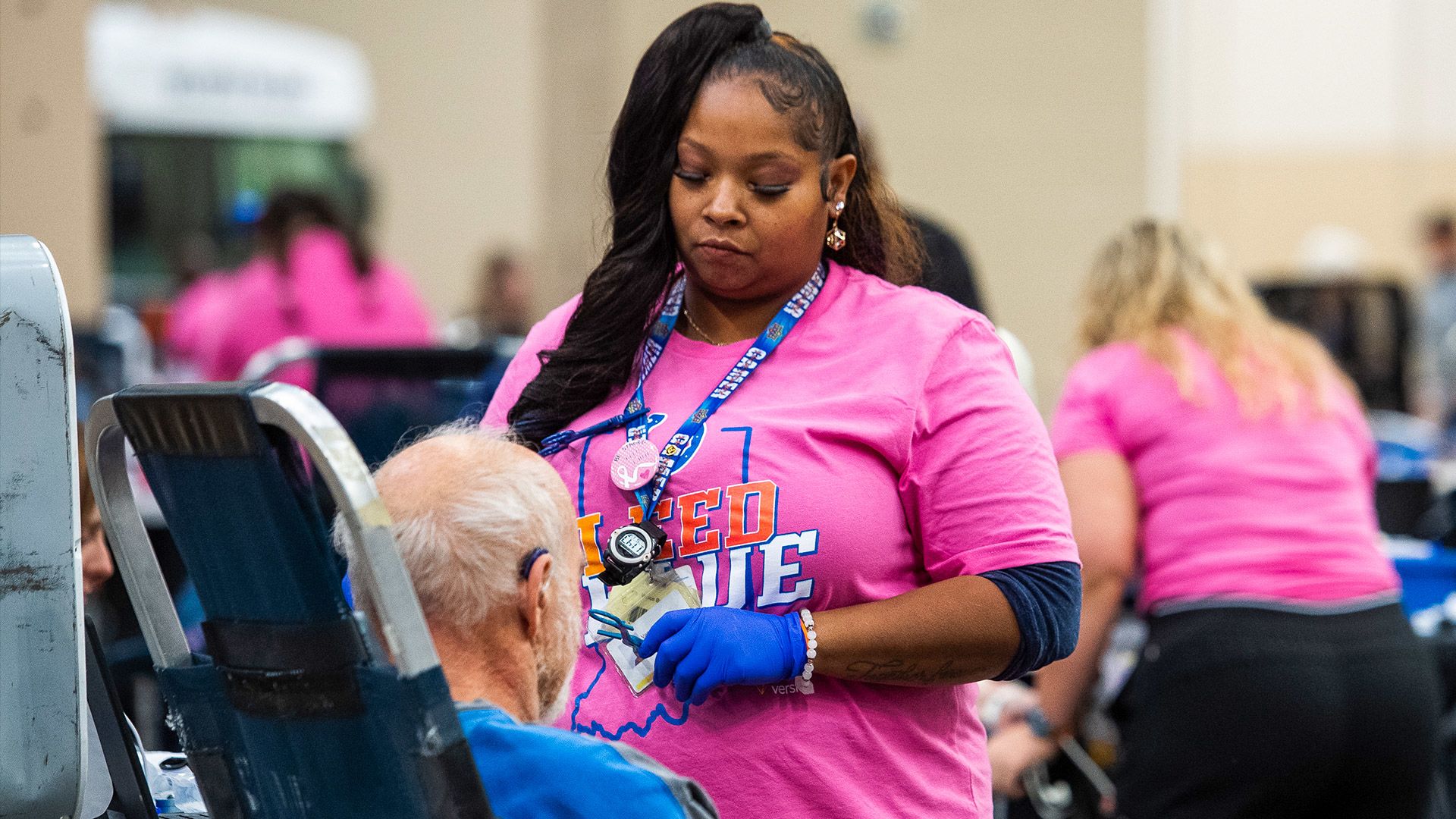 Healthcare Appreciation
Healthcare workers have the opportunity to receive a discounted rate on selected games to help show our appreciation!