For the first time, Indiana Blood Center will announce the player on the souvenir football for Bleed Blue in a public event on Monument Circle.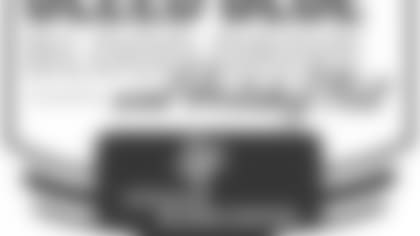 Each year, Indiana Blood Center and the Indianapolis Colts come together to host Indiana's largest single day blood drive. The Bleed Blue Blood Drive ensures that hospitals can meet patient needs over the holidays. The football is an exclusive keepsake given to donors who participate in the blood drive, scheduled for Saturday, December 16, 2017 at Lucas Oil Stadium from 8 a.m.-3 p.m.
An appointment drive and ball reveal will take place on Monument Circle from 11 a.m.-1 p.m. in front of Emmis Communications. The Indianapolis Colts cheerleaders and Blue will be onsite with the Colts in Motion Trailer. Big Joe Staysniak of 1070 the Fan will make the official announcement at 12:15 p.m. Indiana Blood Center staff members will be taking appointments for the Bleed Blue Blood Drive on site.
WHAT: Bleed Blue Blood Drive appointment drive and football unveilingWHEN: Friday, November 10, 2017 from 11 a.m.-1 p.m.; Colts In Motion Trailer: 11 a.m. – 1 p.m.; Colts Cheerleaders and Blue: 11:45 a.m. – 12:45 p.m.; Big Joe Staysniak announces featured Colts player – 12:15 p.m.WHERE:Monument Circle (southeast quadrant in front of Emmis Communications)MISC: The Bleed Blue Blood Drive is held each December, which is a time when blood supplies can become low due to the busy holiday season. Blood supply at Indiana Blood Center supports more than 60 other hospitals around Indiana over the holidays and throughout the year.