His sophomore year in college, a young Robert Mathis stood helplessly watching as his mother, Emma, got thrown out of her house.
"She paid rent on time every month, but the landlord wasn't paying the mortgage," he said.
Later, it would become a defining moment in his life and his career.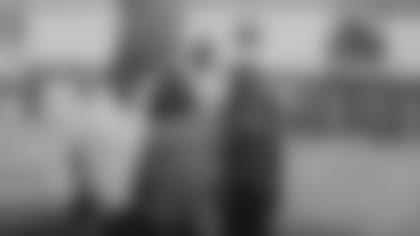 "The U.S. Marshal knocked on our door and we got put out. My mom was crying crocodile tears. That lit a fire. There's going to be a lot of hell to pay for somebody on the football field."
For 14 years, defensive end turned linebacker Robert Mathis took that anger out on quarterbacks across the National Football League.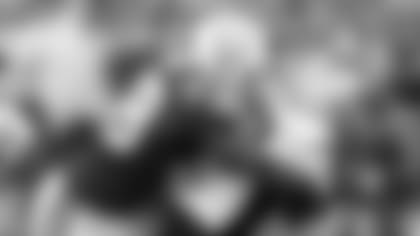 On Friday, he announced his retirement.
"I think we all know the reason we are here and that's just to let everybody know this will be 98's last game on Sunday. Put a cap on a blessed, blessed career."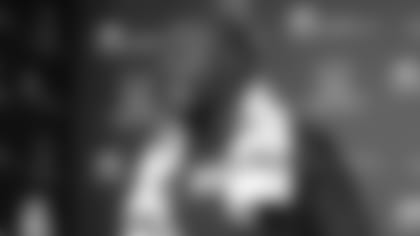 And a rare career – Mathis played his entire career for one team, the Indianapolis Colts. He broke franchise records, NFL records, won a Super Bowl, played in another, and represented his team in the Pro Bowl six times.
"They gave me the opportunity of a lifetime to start and end in the same place, in one place. That's something a whole lot of guys, a whole lot of greats are not able to say."
Robert Mathis is a great.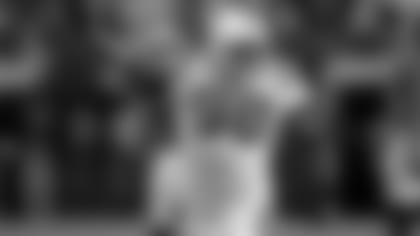 And it all started with Emma Mathis.
"I'm the youngest of six. So, she had to provide for a lot of people. And she did it by herself – strong woman. She got up every morning at 4 AM, she prayed for an hour, so about 5:30, she got herself ready to go to work and then put in 12 hour shifts cleaning houses. She made it work," he said. "She'd come home tired and she still made dinner and made sure her (children) were taken care of."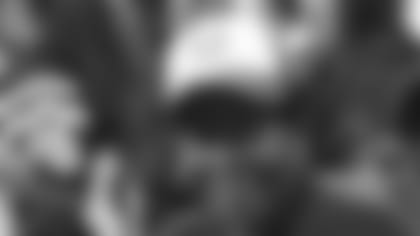 The woman he calls his biggest fan and the person most responsible for his success, he took pride in sharing it with her.
"Thank God for keeping me healthy for 14 years to retire her," he said. "It was a happy ending after all."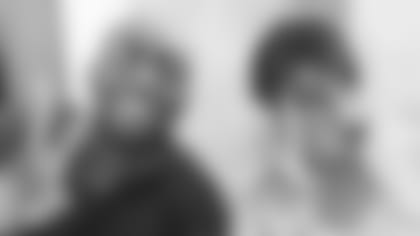 Today, he's a husband, a father of four with another one on the way. Life has been good to Robert Mathis. And so has football.
"The game of football has really in a sense been my best friend," he said, "aside from my wife of course."
And, said Coach Chuck Pagano, that's what will fill the void after saying goodbye to the game he loves.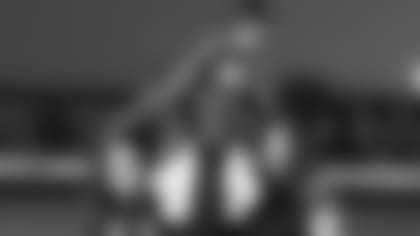 "He's got a beautiful wife and great kids and great family, a ton of support that way and those twins are going to keep his fanny busy and the little daughter that he's got. He's got to protect her for the rest of his life, so he's got his hands full," he said.
In 2014, Mathis lost his mother to cancer. She saw him play his first game, grow into a man respected by his family, his teammates, and his community.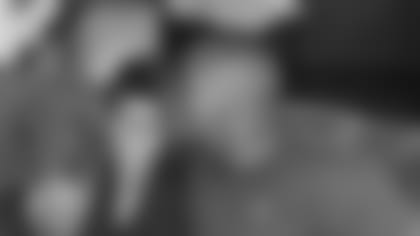 Even now, she continues to inspire him, on the field and off.
"I just want to make her proud and keep her legacy going," he said.