Whether you just want the scoop on a player, ticket info, breaking news or exclusive prizes and deals, the customizable Colts news subscription is your go-to like Adam Vinatieri (the GOAT) and a game-winning field goal.
By visiting colts.com/newsletter, any and all Colts news can be customized to your inbox according to your preferences.  So, if contests, autograph signings, and special Colts events are for you, then we'll get those to your inbox faster than Marlon Mack running to the end zone.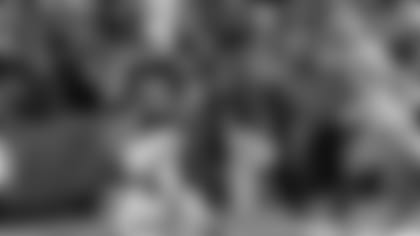 Maybe breaking news like schedule announcements and roster moves are more your thing. Totally cool with us – we'll keep you connected year-round like Jack Doyle and Matthias Farley.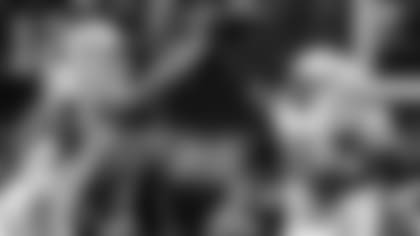 What about player interviews, behind the scenes and off-field coverage? Don't worry, we've got you covered better than the roof at Lucas Oil Stadium during unpredictable Indiana weather.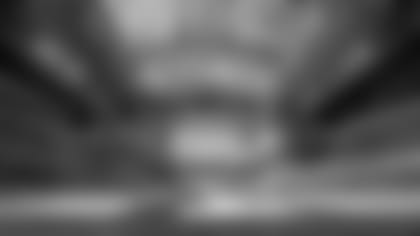 So, go ahead and sign up for your personalized Colts news becuase it is now easier than Frank Gore climbing up spots on the NFL Rushing Yards Career Leaders.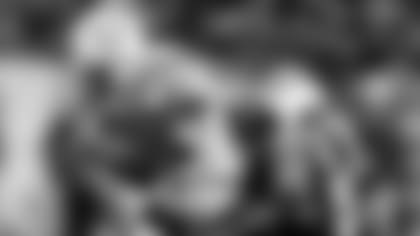 First, visit www.colts.com/newsletter and enter your information.  Next, select the type of news and submit. Soon you'll be showing off your skills better than Jeremiah George during the pre-game huddle.  
So, get ready to be more pumped than Jack Doyle in the end zone because you're now in the inner circle of Colts football.