Crown Royal has a mission: To inspire exceptional generosity.
Giving back is part of what they do, but they can't do it alone. 
That's why they partner with organizations like the Colts.
Before every home game, Colts fans of legal drinking age are invited to come to the Crown Royal Blue Room in Lucas Oil Stadium to fill purple bags with food, personal care items, and notes for active duty service members and those affected by natural disasters.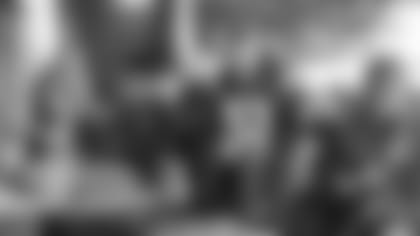 The Purple Bag Project is Crown Royal's biggest commitment to inspire others to live generously and give generously one bag at a time, with a commitment to distribute 1 million care packages by 2020.
Through their partnership with Packages from Home, a non-profit organization, those packages are delivered to active duty American military service members stationed around the world.
Crown Royal doesn't just give generously, they live generously, and strive to inspire others in the process. Their brand purpose, to showcase that wealth is not defined by what you have, but by what you give, isn't just something they say. It's something they do. 
For both the Colts and Crown Royal, giving back is part of who they are.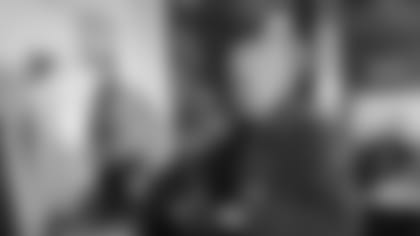 By teaming up, they can give back, pay it forward, and inspire more people to do the same. 
Game day is all about teamwork.
And the Colts and Crown Royal make a great team.