INDIANAPOLIS —The Indianapolis Colts will officially be without five players on Sunday, when they open up the 2017 regular season on the road against the Los Angeles Rams.
Colts head coach Chuck Pagano said Friday that cornerback Vontae Davis (groin), center Ryan Kelly (foot), quarterback Andrew Luck (right shoulder), guard Ian Silberman (lumbar) and wide receiver Chester Rogers (hamstring) will not play in Sunday's game.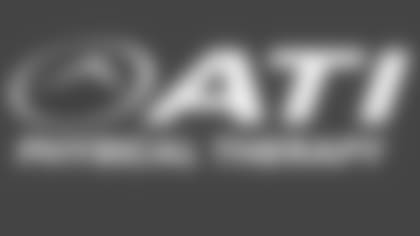 ](http://www.atipt.com/)Pagano said he's eager to see how his team delivers in a live-game setting for the first time. While the preseason offers glimpses into each unit, the Rams game will be the first opportunity to really see the Colts' reloaded roster in action.
"I'm excited, just like everybody else, just to see," Pagano said. "Like everybody here, and everybody in that locker room, to see these young guys go and how they respond."
That word, respond, will be key on Sunday, Pagano said.
"There's going to be some adversity; there's going to be some bad things happen, there's going to be some good things happen," he continued. "So it's all about how we respond. So I'm excited, and again, it's a long season — this is one of 16. You take them one at a time, and learn and grow as we grow."
Asked what his thoughts were about the possibility of low expectations for the team outside the building, Pagano said: "That's how we like it."
"I know how they want to play — I know how we want to play," he said. "Now we've got to go do it."