INDIANAPOLIS — This week's film breakdown looks at Malik Hooker grabbing his first-career interception on Sunday against Carson Palmer and the Arizona Cardinals.
Here's the All-22 development of Hooker's big play:PRE SNAP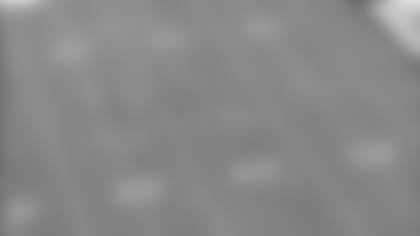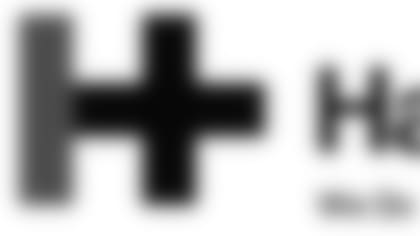 ](http://haysandsons.com/colts/)With the Colts leading 10-3 late in the second quarter, Palmer and the Cardinals looked to be in prime position to add some more points to the board — as well as snatch the momentum — heading into halftime. With just less than two minutes to go in the half, the Cardinals faced a 1st and 10 from the Indianapolis 36-yard line, and spread it out in the shotgun with a four-wide receiver set. As defensive coordinator Ted Monachino said, Arizona head coach Bruce Arians is known to "go for your throat" on first and second down, which is evident here, as Palmer hoped to hook up with wide receiver J.J. Nelson — who was lined up alone on the left side against Colts rookie cornerback Quincy Wilson in single coverage — for a huge play. And where's Hooker before the snap? All the way back as a single deep safety on the right hashmark, with fellow safety Matthias Farley pulled into coverage against wide receiver Brittan Golden.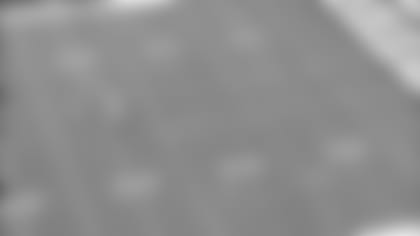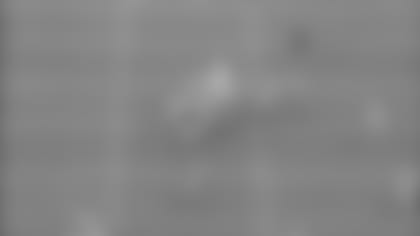 The Colts just rush four players up front, and let the remaining seven players drop back into coverage, knowing Arizona was likely going to try something big here. To the right of Palmer are three short-to-intermediate routes by Golden, Larry Fitzgerald and Jaron Brown, while to the left, running back Andre Ellington snuck out in the flat, and Nelson appeared to be running straight forward towards the end zone against Wilson. It's a three-step drop for Palmer, who never really takes his eyes off Nelson to his left, but is forced to release his throw maybe a tad bit early with pressure coming up the middle from Margus Hunt, who beat guard Evan Boehm on the play.THE INTERCEPTION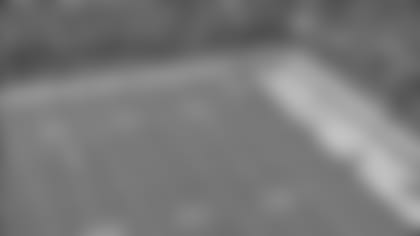 With Palmer looking towards Nelson the entire time, it doesn't take long for Hooker to start heading that way. The amazing thing watching this film is just how far the rookie sprints to his right to get into position to make a play on the ball, yet he still had time to set his feet, jump and secure the football. Hooker, who gets possession around the Indianapolis three-yard line, is then able to get his way to the 32 and give his offense some room to work. After the game, Hooker credited Wilson with his tough coverage on the play. "The cornerback did a good job of forcing the quarterback to have to overthrow it a little bit, and just being able to get a good read on the quarterback, a good break and making the play."