 INDIANAPOLIS – This week's film breakdown looks at the Colts final touchdown from Sunday.
Here's the All-22 development of Andrew Luck finding Hakeem Nicks for a 15-yard touchdown in the third quarter.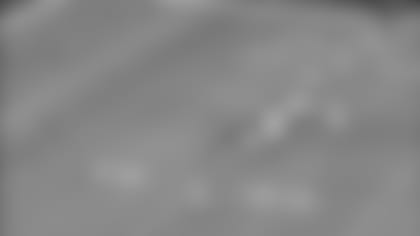 The Broncos came into Sunday outscoring their opponents 131-57 in third quarter this past season. That's why this score, which came after another three-and-out from the Colts defense, was so critical to keeping control of this game. A holding penalty pushed the Colts back to a second-and-goal from the 15-yard line. It's a five-wide set here with the trio of Reggie Wayne, T.Y. Hilton and Hakeem Nicks to the right of Andrew Luck.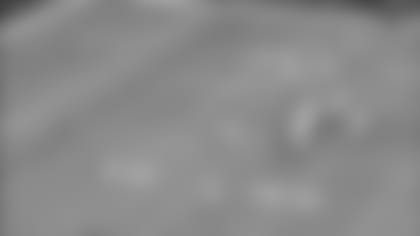 Denver put their Pro Bowl cornerback duo across from Wayne and Hilton, leaving 2014 first-round pick Bradley Roby locked up with Nicks. Looking across the route tree, Denver really has good initial coverage on each of the Colts targets. The reason this play ends up as a touchdown though is thanks to some great protection from the offensive line, something the unit had all day Sunday, and Luck stepping up in the pocket.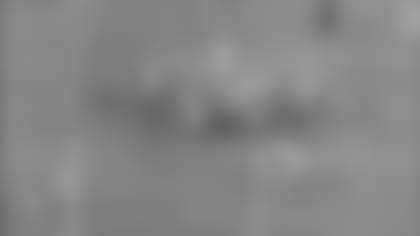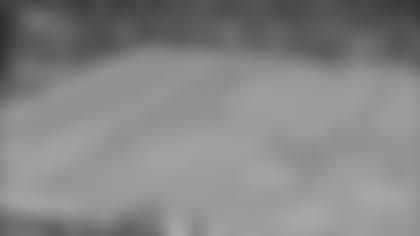 Nicks throws up his hand when he feels he has some separation from Roby. It's clear that Luck sees this and begins to lock in on Nicks as the primary target. As Luck steps up in the pocket and rolls out to his right, Nicks comes back to his quarterback. The throw on the run from Luck was a strike. Nicks, who is covered pretty well by Roby, flashes his massive hands for a third straight Colts drive that hit the red zone and ended in seven points.THE SCORE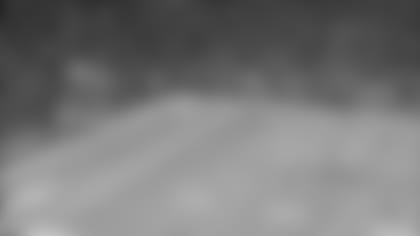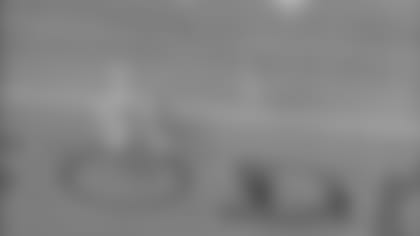 This touchdown is evidence of how deep the Colts pass catching group has been this season. You can't fault Denver for putting their "third" corner on Nicks, but this is where Luck isn't afraid to distribute the ball to anyone eligible on a given play. There's something about this time of year where Nicks seems to rise to the occasion. Sunday's 15-yard score was the fifth career postseason touchdown for Nicks. With how New England game planned for Hilton and Wayne back in Week 12, Nicks is going to have his chances again on Sunday.