 ](http://www.embarque.com/)
INDIANAPOLIS – This week's film breakdown looks at Reggie Wayne's 81st career touchdown catch.
Here's the All-22 development of Wayne's 40-yard touchdown catch against the Giants.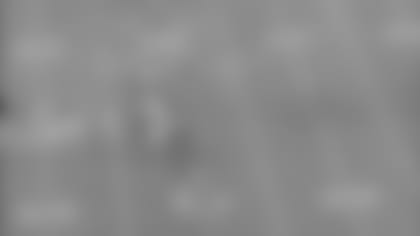 The Colts third quarter on Monday was an offensive clinic with three drives resulting in three touchdowns (a fourth drive started late in the quarter and ended in the fourth quarter with a field goal). This touchdown would extend the Colts lead to 30-10 and make those in MetLife Stadium think twice about staying much longer. We have a third-and-five here with the Colts three most reliable targets—T.Y. Hilton, Reggie Wayne and Dwayne Allen---lined up in trips to the left.THE ROUTE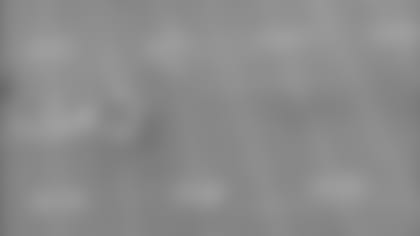 These types of moments are where Wayne is such an asset to this offense. Andrew Luck knows how reliable Wayne is on third down and he turns to him once again here. Wayne runs a pretty simple looking out route against Giants cornerback Jayron Hosley, who was thrust into major duty with the injuries to Prince Amukamara and Dominique Rodgers-Cromartie.THE CATCH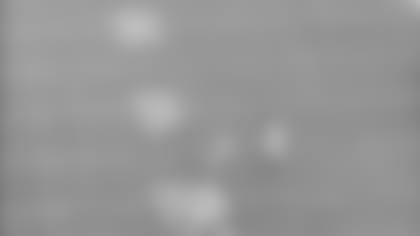 The separation Wayne creates isn't immense but enough for Luck to deliver the ball. Wayne then flashes those famous hands to make the grab and turn up the field. Earlier this year, Colts GM Ryan Grigson talked about how Wayne is such an impressive "hands catcher" and this play is another example of the 14-year vet not letting the ball get into his body. Credit should also go to Luck for hanging in the pocket and taking a hit to find Wayne for the score.THE SCORE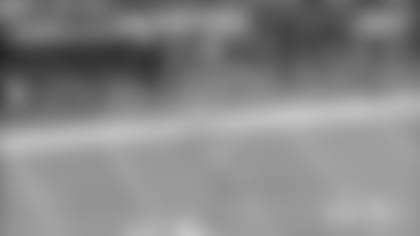 Luck joked after the game that Wayne showed that the old man has plenty left in those legs as the 35-year old ran down the sideline for the 40-yard score. A block from T.Y. Hilton allowed for Wayne to go untouched down the sideline for his 81st career touchdown. Wayne now has 14,070 receiving yards in his 14 NFL seasons. That's good for eighth on the NFL's all-time receiving list with Marvin Harrison (14,580) next in line.