INDIANAPOLIS – This week's film breakdown looks at Matt Hasselbeck having plenty of time to find Frank Gore for the lone touchdown against Pittsburgh.
Here's the All-22 development of Gore getting out of the backfield for the second-quarter touchdown on Sunday night.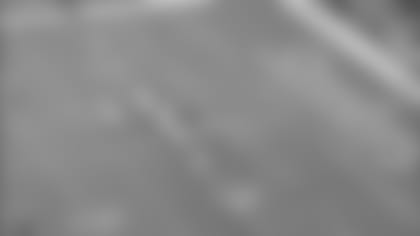 Despite the lack of points on Sunday night, the Colts definitely controlled field position against the Steelers. They had three early drives that started in Pittsburgh territory and this one began at the Steelers 46-yard line after a punt from Pat McAfee and a three-and-out from the defense. A pair of Andre Johnson catches really got things going on this drive, before the Colts had a delay of game penalty to set up this second-and-goal from the nine-yard line.THE ROUTE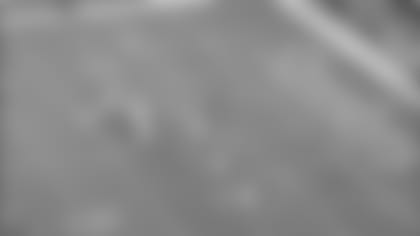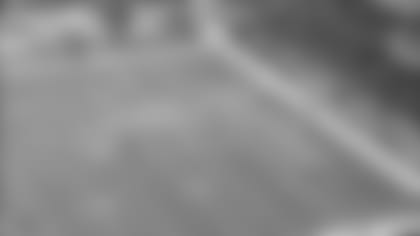 This is typically a play we would see Ahmad Bradshaw in the backfield, with the Colts on the doorstep of the goal line. With Bradshaw now on injured reserve, Gore got the look here. The reason this play was successful came from the offensive line protecting for nearly five seconds and Gore keeping himself alive in the progression of Matt Hasselbeck.THE SCORE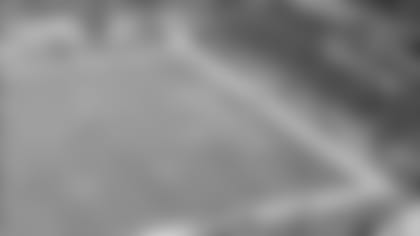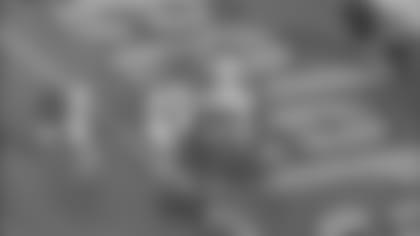 With Hasselbeck able to slide to his left and create substantial time, Steelers inside linebacker Lawrence Timmons is drawn slightly away from Gore. Pittsburgh rushed just three guys on this play, yet Gore is still able to find a spot in the Steelers zone. Hasselbeck also delivered the ball in a spot that would carry Gore's momentum into the end zone. This was Gore's first receiving touchdown of the season as Bradshaw had been the guy in previous weeks. It will be something to watch going forward if Boom Herron slides into this red-zone role.