 ](http://www.embarque.com/)
INDIANAPOLIS – This week's film breakdown looks at a play that will be on the highlight tape of Andrew Luck for the rest of his career.
Here's the All-22 development of Luck delivering a strike to Donte Moncrief for a 36-yard touchdown.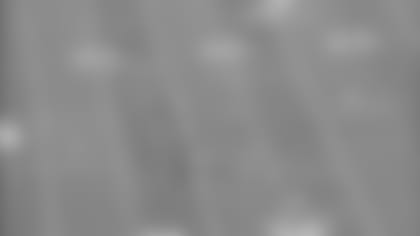 The Colts began this crucial touchdown drive at their own 39-yard line thanks to another three-and-out forced by the defense. A pair of second-down passes to Donte Moncrief and Boom Herron set the Colts up with this second-and-10 play. Not many times this year have we seen two wide receiver sets without Reggie Wayne and T.Y. Hilton on the field but that's the case here, with Coby Fleener motioning to make it a trips-set to the left.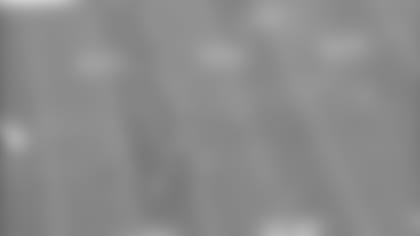 In talking to Matt Hasselbeck after the game, the backup quarterback thought this play was doomed from the start, with the blitzing look the Bengals showed. Safety Reggie Nelson is matched up against Boom Herron and Bengals leading sacker Carlos Dunlap is working one-on-one against tight end Jack Doyle. Even though those blitzes are picked up, their pressure forces Luck to abandon his progressions with hardly any time for the early routes to developTHE CATCH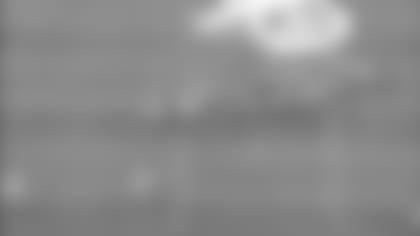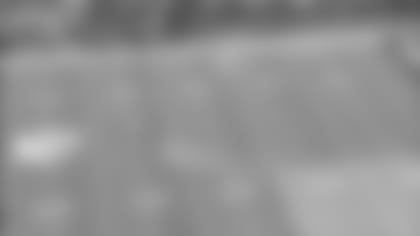 Moncrief wasn't the top option on this play but he's the only option once Luck steps up in the pocket. It wouldn't have been feasible for Luck to throw across his body with all of his momentum giving way to a scramble. That's what Bengals cornerback Dre Kirkpatrick is thinking when he steps forward to keep Luck from taking off. Dunlap is on the verge of a sack when Luck unleashes a frozen rope of a pass that hits Moncrief right in stride.THE SCORE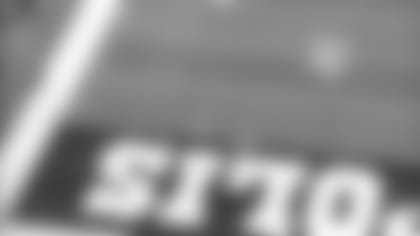 The escape-ability of Luck, and the fact that he still had the arm strength to produce the type of throw he did, is remarkable. Some credit should definitely go to Moncrief, too, for not quitting on his route. These types of plays by the Colts wide receivers are possible because they know their quarterback always keeps things alive. This third-quarter touchdown pushed the Colts lead to 10 points and, at the time, that type of cushion seemed quite large with how the defense was playing.