 ](http://www.indianacarey.com)
INDIANAPOLIS – In our first film breakdown of the regular season, Dwayne Allen is the focus after his 41-yard touchdown reception against the Broncos.
Here's the All-22 development from Allen tiptoeing the sideline for his career-long touchdown.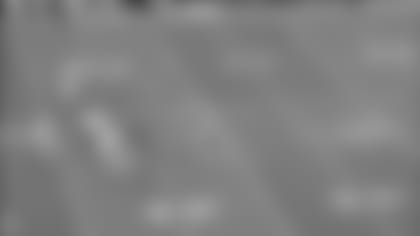 With a majority of no-huddle/up-tempo looks from the Colts in the second half, Allen's snaps were a bit more limited on Sunday night. He was in the game on this third-and-two though and split out as a wide receiver towards the near side of the field. At the time of the score, the Colts were down 31-10 with the fourth quarter clock approaching eight minutes.THE SNAP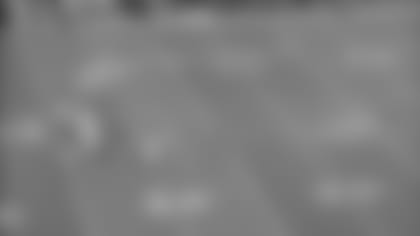 Early in the Sunday night broadcast, NBC showed a great slow-mo of Allen running a route and he certainly runs with some authority. This is obviously something Colts fans didn't see after Week One last year. That running style can be seen here on this play. Allen knows the down and distance and runs a pivot route to try and create separation from Broncos linebacker Brandon Marshall and cornerback Quinton Carter. Allen admitted that he did slip coming out of his break but stayed with his route.THE THROW
As Andrew Luck begins to roll to his right, Allen knows he has to stay with his quarterback while maintaining plenty of distance past the first-down marker. So many times when Luck leaves the pocket, the Colts pass catchers know that they must make themselves available to the signal caller's vision. The coverage from Carter was all over Allen and if the situation wasn't a third-down, and the Colts weren't down three scores with eight minutes to play, Luck probably doesn't make this throw.THE SCORE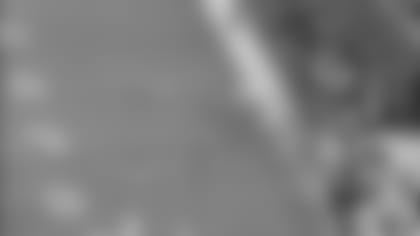 The fact that Allen is able to haul in the pass is impressive enough, but then he shows an ability to turn a short gain into an explosive play. While Allen tight ropes the Broncos sideline and breaks the tackle of Marshall, Ahmad Bradshaw offers a perfect block on Broncos safety T.J. Ward. That block sprung Allen down the sideline and for the second straight season, the Colts tight end scored in the regular season opener. The touchdown gave the Colts some final hope and they would eventually have a chance, with the ball, to tie the game late in the fourth quarter.